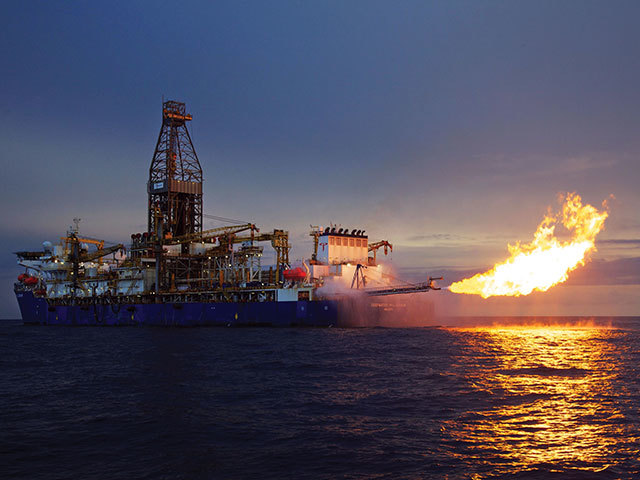 Global Petroleum has chosen to withdraw from Juan De Nova Permit in the Mozambique Channel.
The decision was taken as a result of slow progress in approval of an application for an extension two years ago.
The company said there had been "no visibility" as to when a formal decision would be taken.
Global's chief executive, Peter Hill, said: "We have taken steps to reduce our cost base to reflect the current market environment.
"On the acquisition front, I believe that the wind is now blowing more favourably in our direction and that it is now more likely that we will be able to make an acquisition at realistic prices which will deliver value to our shareholders.
"However, we remain extremely selective and are pleased that previously unrealistic expectations by vendors have modified as we have held discussions, and are now at levels where we are more optimistic of concluding a value-creating transaction."
Recommended for you

Shell CEO says £25bn UK investments 'have to make sense' amid windfall tax calls