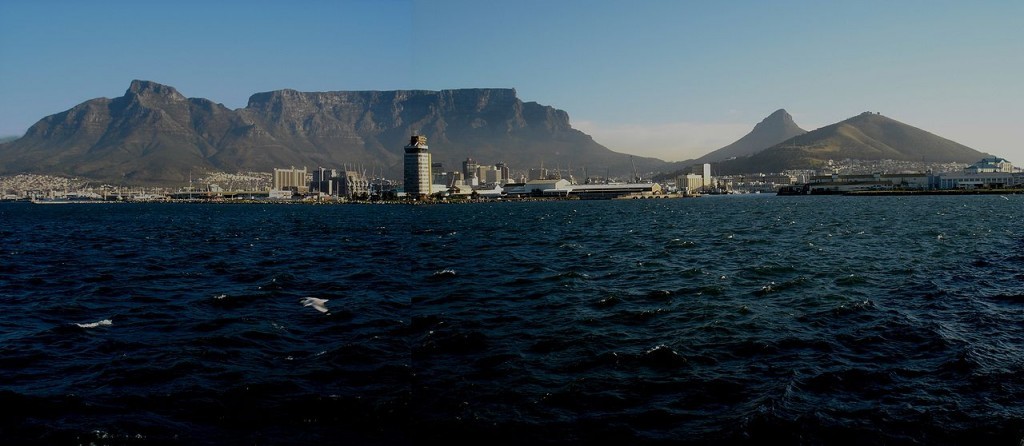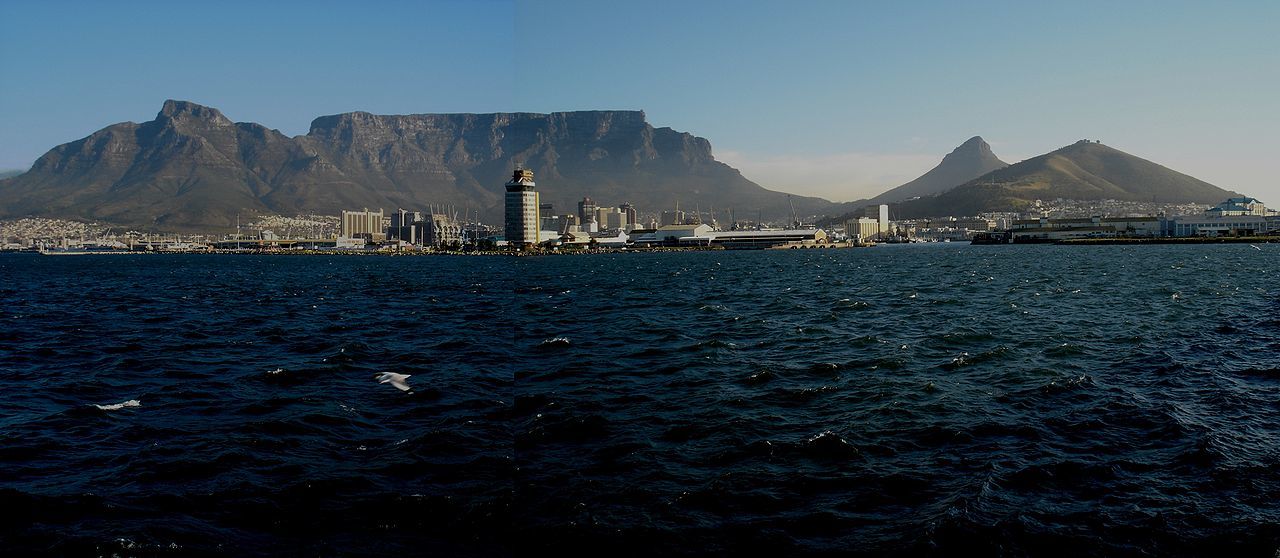 South Africa's 45 million barrel strategic crude reserve depot is filled to capacity as oil traders hoping prices will rise in the future snap up storage capacity, two industry sources told Reuters.
The state-run Strategic Fuel Fund Association (SFF) operates six underground crude bunkers at the Saldanha Bay facility, one of the largest oil storage centres in the world.
Global crude prices have remained depressed since a supply glut led to a more than halving of prices last year.
Traders have been hoarding crude to take of advantage of a market in contango, a situation where oil available soon is cheaper to buy and store to take advantage of higher future prices, industry sources said.
"That scenario creates a huge demand for storage," one source told Reuters.
U.S. firm Chevron owns oil in one of the tanks, which is used mainly to supply its refinery in Cape Town.
It is unclear which other oil majors and traders has leased the remaining tanks.
The SFF, which generates money by leasing its tanks and also looks after the country's emergency crude oil stockpile, did not respond immediately for comment.
At the end of 31 March 2014, the tanks held 10.27 million barrels of crude oil, according to SFF's last 2013/14 annual report tabled in parliament.
Recommended for you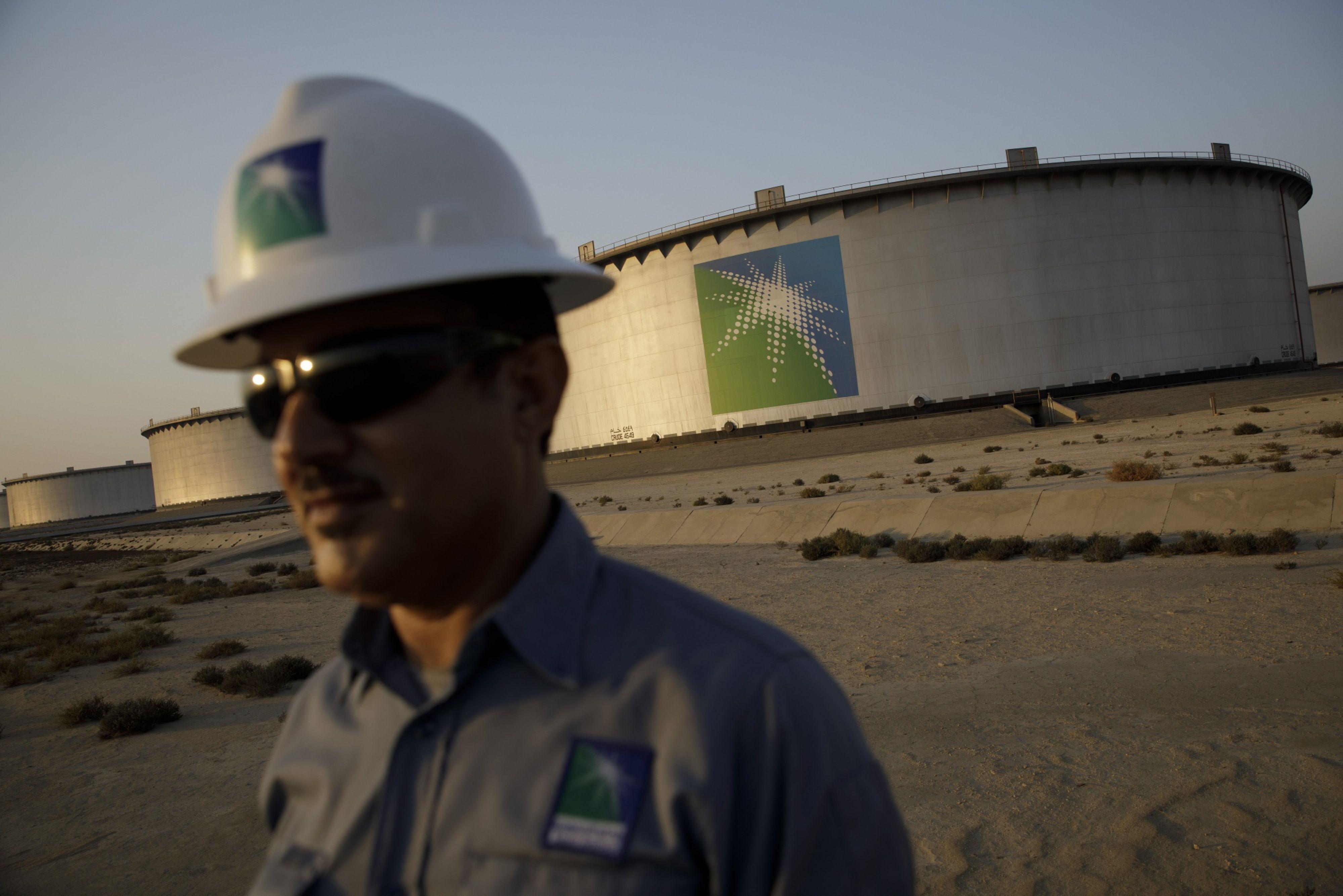 Oil giant Saudi Aramco breaks records with whopping profits of $48.4 billion