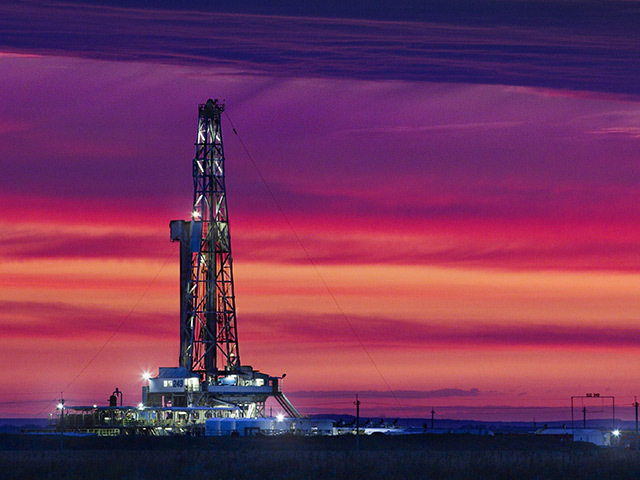 Max Petroleum has thrown a financial lifeline to its Kazakhstan subsidiary Samek International.
The rehabilitation deal – similar to a company voluntary arrangement in the UK – will protect Samek from creditors and give it time to agree a repayment plan. The deal requires approval by the Kazakh courts.
Earlier this month Max Petroleum announced it had agreed a £13.8million investment from AGR Energy.
The AGR Energy group – which should not be confused with Norwegian well services firm AGR – was set up by the Assaubayev family for the purpose of the subscription. The family are long-term investors in natural resources, according to Max Petroleum.
As part of the deal AGR Energy was to provide Max with a £1.3million convertible loan. In return, Max appointed Kanat Assaubayev as its co-chairman alongside current chairman James Jeffs. Aidar Assaubayev was to be appointed as the company's new chief executive.
The deal provided Max with working capital to the company to alleviate its severe immediate financial stress. At the time Max said further significant financing was required in the mid and longer term to re-establish going concern status and viability of the business.
Max suffered from the fall in oil prices in 2014 which had a "severe adverse impact" on its liquidity. Max shares were suspended in March as a result of increased uncertainty as to its solvency.
Recommended for you

The demise of an E&P star – the sad tale of Pakistan Petroleum