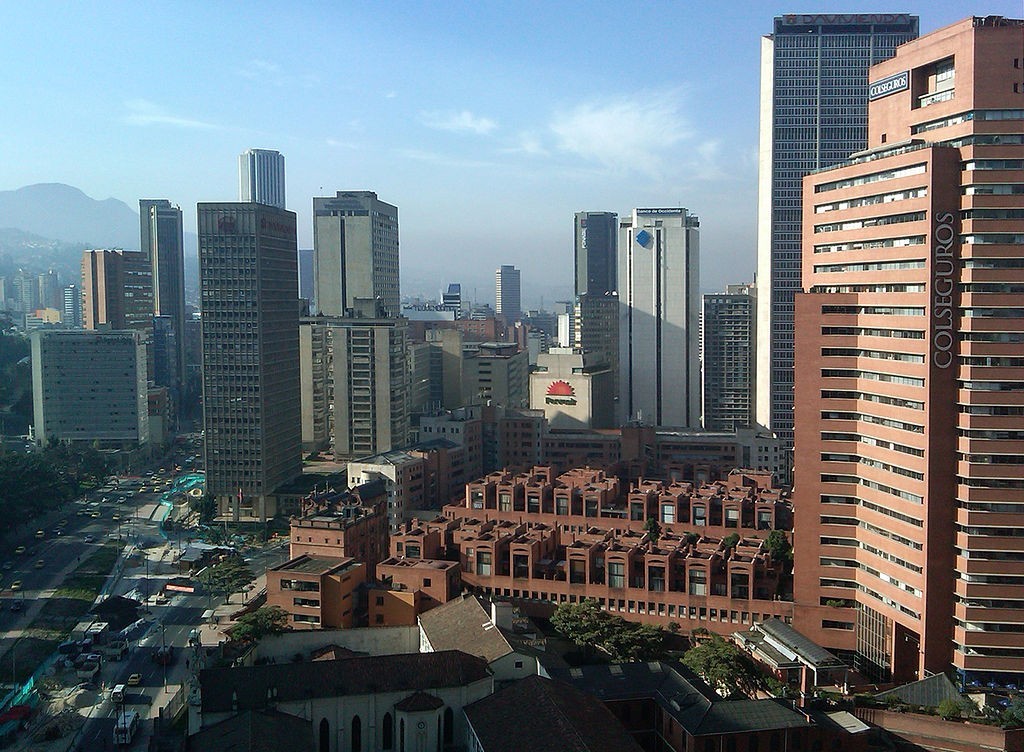 Colombia's state-owned oil company Ecopetrol sold more than half its shares in energy company Empresa de Energia de Bogota (EEB) for $215 million, Ecopetrol said on Monday, as part of its plan to sell assets to fund investments.
Ecopetrol said in a statement it sold 352 million shares, 55.1 percent of its interest in EEB, for 1,740 Colombian pesos per share.
The shares were sold to a preferential group of employees, retirees, pension funds and unions.
The oil company will sell its remaining 278 million shares, or 3.03 percent of EEB, in a second sale at the end of August or beginning of September, Ecopetrol said.
EEB shares were trading at 1,660 pesos on the Bogota stock exchange, little changed from Friday. Ecopetrol shares were down 2.2 percent to 1,550 pesos.
The Colombian oil company is also planning to sell its stake in electricity generator Isagen, valued at 465 billion pesos ($163 million), to finance oil projects amid a global fall in prices that has hit the company's bottom line.
Recommended for you

TechnipFMC de-lists from Euronext, sells £100m stake in TechnipEnergies