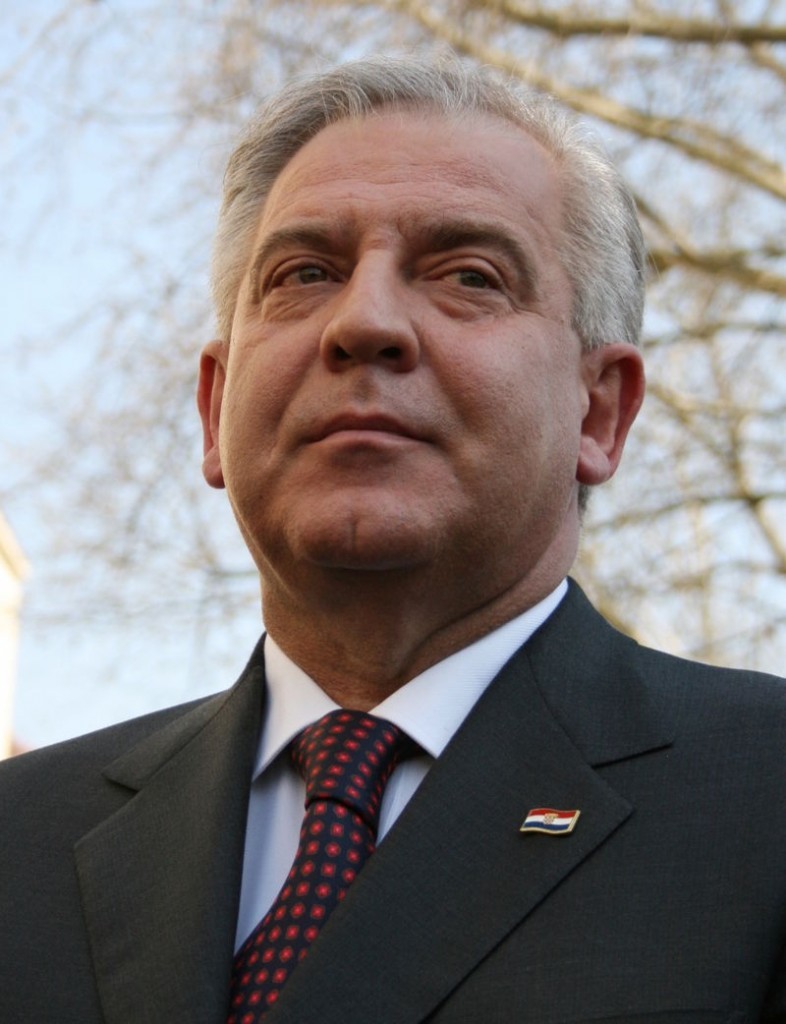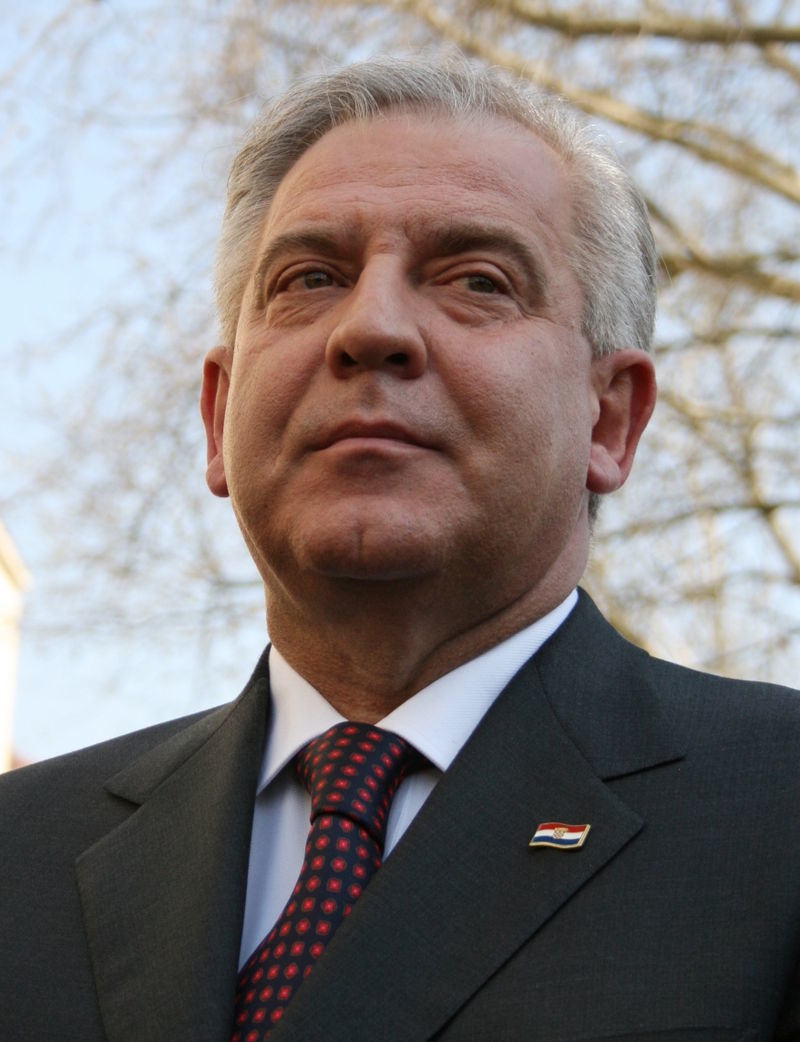 Croatia's Constitutional Court has annulled two corruption convictions against former prime minister Ivo Sanader and ordered a retrial.
Sanader, prime minister from 2004 to 2009, had been convicted of taking a bribe from the Hungarian oil group MOL in 2008 to allow it to take a dominant stake in Croatia's biggest utility, the oil firm INA, and also of taking a bribe from Austria's Hypo Bank in 1994 and 1995, when he was deputy foreign minister.
He is the highest-ranking Croatian official tried for graft as part of the ex-Yugoslav republic's drive to strengthen the rule of law and join the European Union, which it did in 2013.
In a decision published on its website on Monday, the court said it had upheld appeals in both cases, arguing that procedural errors had deprived Sanader of fair treatment, and sent both back to the Zagreb county court for retrial.
Last year, Croatia's Supreme Court had confirmed the guilty verdicts but cut Sanader's overall prison sentence to eight and a half years.
Croatia has been trying for several years to roll back MOL's control over INA, of which MOL holds just under 50 percent.
Zagreb based its claims in part on Sanader's guilty verdict, taking it as proof that MOL had acted illicitly, something MOL has consistently denied.
The Zagreb county court said last year it would try MOL chairman Zsolt Hernadi in absentia over the affair, after Hungary refused to allow him to be questioned, citing national interests.
Sanader, Hernadi and MOL have all denied any wrongdoing.
Talks between Croatia and MOL on improving their partnership in INA started in September 2013 but have made little headway, and a breakthrough appears unlikely before Croatia's parliamentary election, due in January.