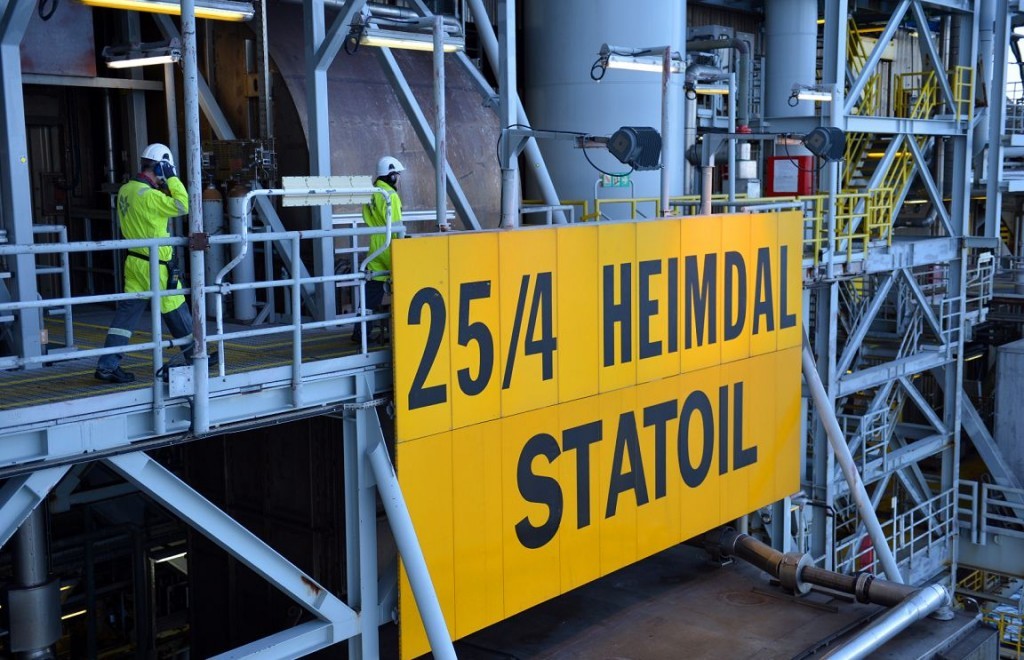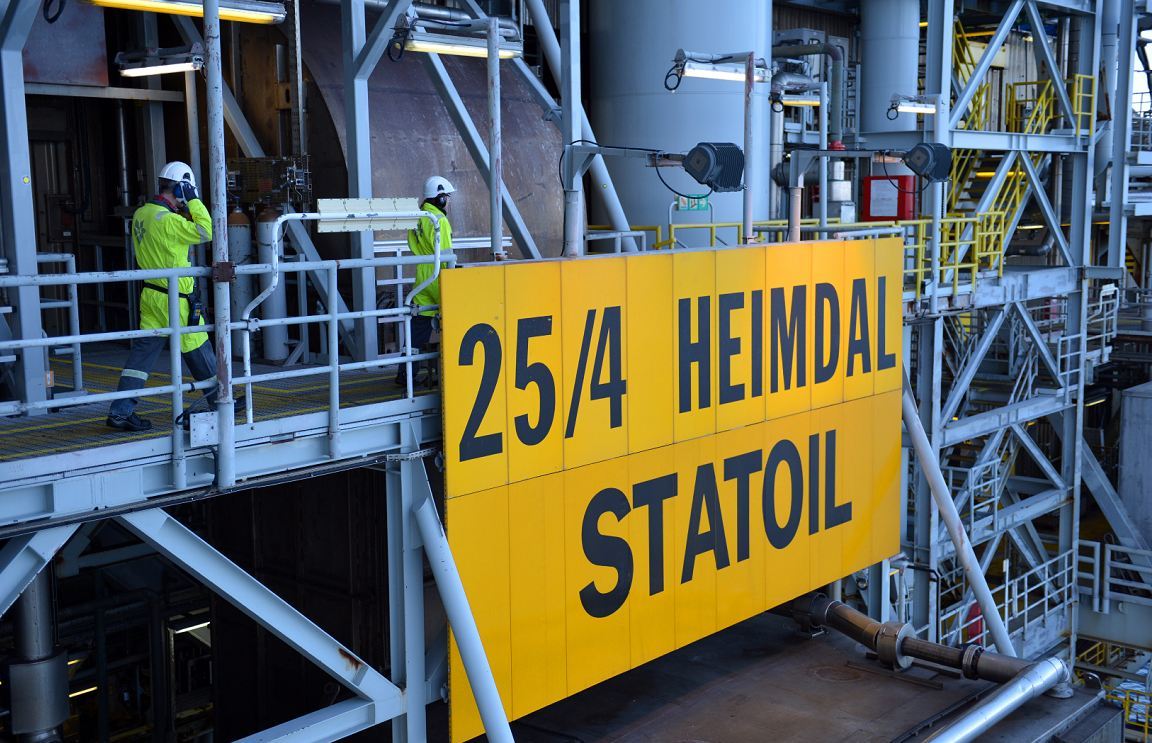 Statoil's second quarter net income fell 27% amid a dipped oil price.
Despite production being up year-on-year, the Norwegian operator's earnings after tax topped out at NOK7.2billion($882million) down from last year's NOK9.9billion.
The firm, which the Norwegian government owns a 67% stake of, reported an 4% increase in output to 1.87 million barrels of oil equivalent a day.
"In the second quarter, Statoil delivered encouraging operational performance with good production growth and high regularity, whilst continuing to reduce cost. Our financial results were characterised by gains from divestments and lower prices. Also in the second quarter, we report a close to neutral free cash flow after dividend and proceeds," said president and chief executive of Statoil ASA, Eldar Sætre.
The divestment of its Shah Deniz project and the South Caucasus pipeline netted the firm NOK12.3billion.
Sætre added: "We continue to progress our effort to improve operational and capital efficiency, and reduce cost. Reduced underlying operational expenses both on the Norwegian continental shelf (NCS) and in our international operations, as well as reduced capital expenditures, demonstrate that our initiatives are effective. In June we announced adjustments to the company's structure and operating model to further strengthen our competitiveness."
Earlier this year the firm confirmed it would reduce its workforce by up to 2,000 positions. The cuts would be a combination of contractors and permanent posts.
The move is in line with Statoil's improvement programme and strict capital expenditure prioritisation plans. The cost savings strategy, which was announced two years ago, aims to make $1.7billion in annual savings.
However, a spokesman later confirmed all Aberdeen posts would be shielded from the reductions.
Recommended for you

Angola sets out its stall in bid to boost production