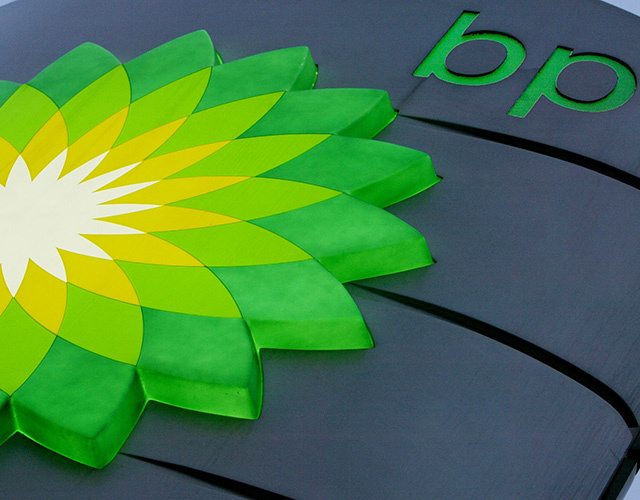 BP's profits took a significant hit in the wake of its $18.7billion Deepwater Horizon settlement.
The operator's profits tumbled 64% with the firm recording a replacement cost profit of $1.3billion for the second quarter. The number is down on the previous quarter's $2.6billion and last year's $3.6billion.
Chief executive Bob Dudley said: "The external environment remains challenging, but BP moved quickly in response and we continue to do so. Our work to increase efficiency and reduce costs is embedding sustainable benefits throughout the Group and we continue with capital discipline and divestments."
The company leader went on to say he would gear the firm to adapt to an oversupplied marketplace.
"In the past few weeks oil prices have fallen back in response to continued oversupply and market weakness and the recent agreements regarding Iran. I am confident that positioning BP for a period of weaker prices is the right course to take, and will serve the company well for the future," he added.
The company confirmed it expects to reduce cash costs by $1.7billion for the year.
The move comes amid a nearly halved oil price.
Brent crude averaged out at $62 a barrel for the second quarter, up on the previous quarter's $54 a barrel, but down on last year's $110 a barrel.
Brian Gilvary, BP's chief financial officer, added: "We can see clear progress in our capital programme and from our work to reset and reduce cash costs. Our focus remains on rebalancing the company's sources and uses of cash in a lower price environment."
BP's overall reported oil and gas production was 3.1 million barrels of oil equivalent a day (mmboe/d).
The second quarter also saw BP take a charge of $10.8billion related to the Gulf of Mexico oil spill. The total cost for the disaster is now $54.6 billion.