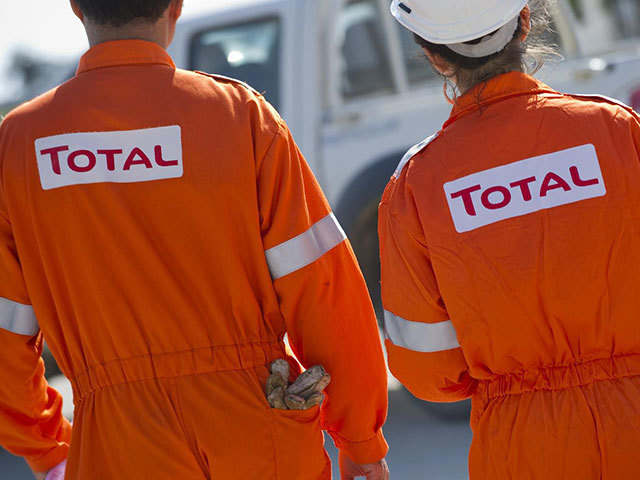 Total has sold its minority interests in the West of Shetland fields for £565million.
The firm struck a deal with SSE E&P UK for its 20% interests in the Laggan, Tormore, Edradour and Glenlivet fields. The agreement also includes 20% of Total's stake in the Shetland Gas Plant.
The move is part of the company's strategy to shed £5billion worth of assets this year.
President of exploration and production Arnaud Breuillac said: "The sale of these minority interests is aligned with Total's portfolio management strategy and target of divesting $5 billion of assets in 2015. It allows us to capitalize fully on this new deep offshore development, while retaining a majority interest and operatorship.
"With the upcoming start-up of Laggan, followed by Tormore, Edradour and Glenlivet in the coming years, Total is opening up a new frontier area for gas production in the United Kingdom."
Despite the sale, Total retains a strong presence in the area.
Total has been active in the UK since 1962. The move will see the firm retain a 60% operated interest in the fields.
The Laggan and Tormore fields are located 140km west of the Shetland Islands. First gas is expected later this year, boosting Total's current daily UK production of 89,000boepd.
More than 90% of the company's production currently stems from the Alwyn/Dunbar area in the Northern North Sea and the Elgin/Franklin area in the Central Graben.
The scheduled start-up of the Laggan project will see the firm open its third hub in the UK and become the largest producing oil and as company in the country.
The confirmation of the sale comes on the same day Total said it would increase its production target for the year by 8%.
The firm credited the Laggan project for the increase.
The increased presence will be welcome news amid a steady wave of workforce reductions.  Wood Group PSN is the latest firm to consult with staff.  The service company said it would make 200 redundancies.  A consultation period is expected to being in August.
Recommended for you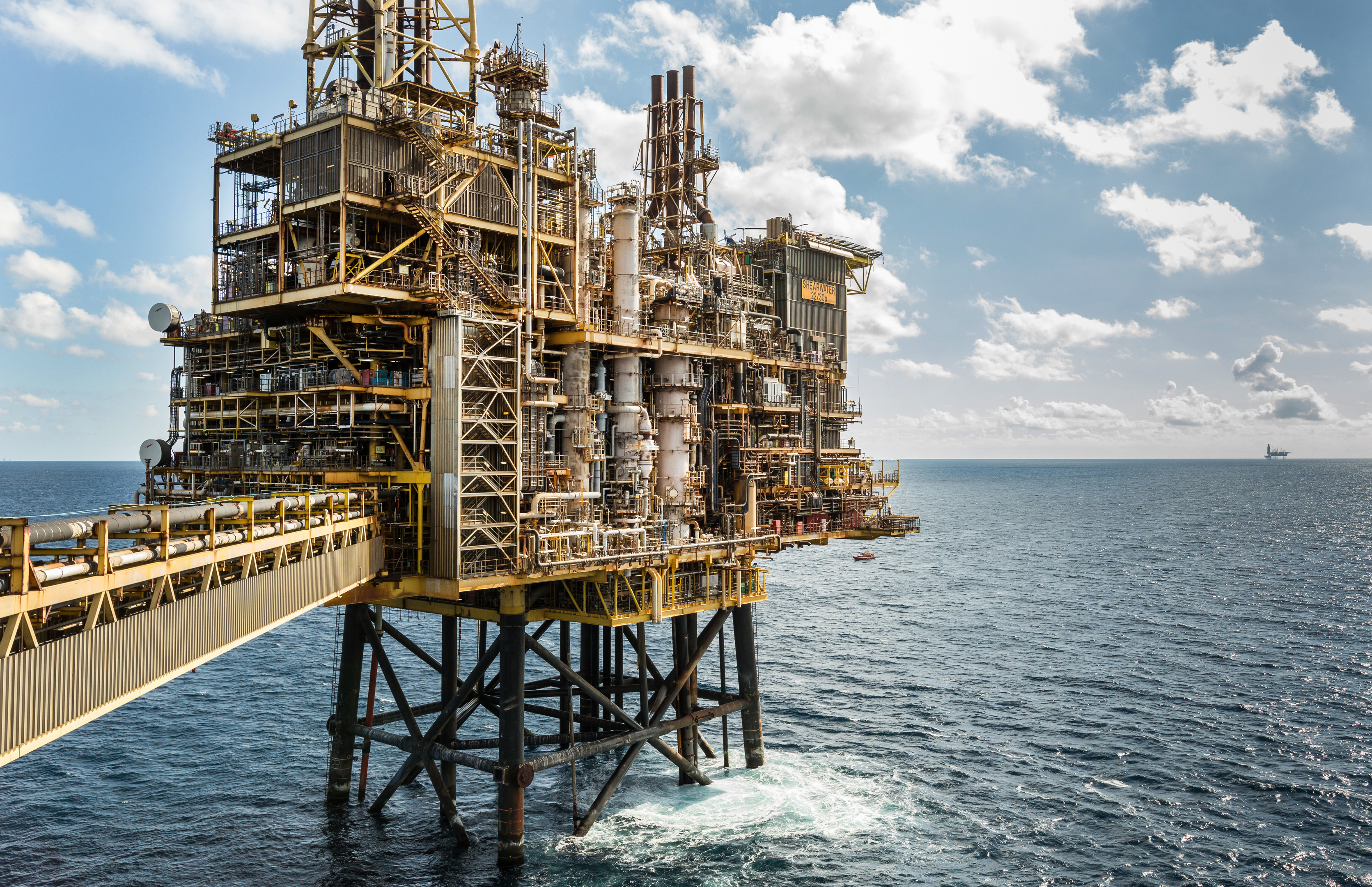 ExxonMobil agrees sale of UK North Sea assets to NEO in $1billion deal