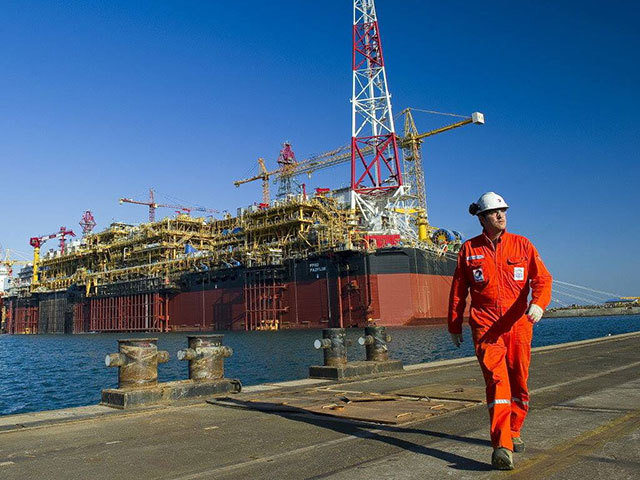 Total's turnover weathered a weakened marketplace thanks to a production surge.
The firm posted a net income of $3.09billion for the second quarter down only 2.9% on last year's figure.
Total's output increased 12% topping out at 2.3million barrels of oil a day.
The Courbevoie, France-based producer also placed a vote of confidence in the North Sea by raising its production targets for the year by 8%.
The company said it expects its Laggan field, which is due to come on line later this year, to make a significant contribution to its overall figure.
Chief executive Patrick Pouyanne said: "The 12% increase in production over the past year demonstrates that our growth strategy is working, in spite of the shutdown of Yemen LNG for security reasons."
The company leader reinforced the firm's commitment to streamline budgets.
He added: "The group expects to exceed its operating costs by $1.2billion in 2015 and confirms the announced reduction of 2015 Capex to $23-24billion.
"Finally despite the weak economic conditions, Total strengthened its balance sheet during the first half of the year by reducing its gearing from 31% to 26%."
As part of its cost reduction plans, Total also today confirmed the sale of its minority interests in the West of Shetland fields.
The company's dividend is expected to remain at 61 euro cents a share.
Recommended for you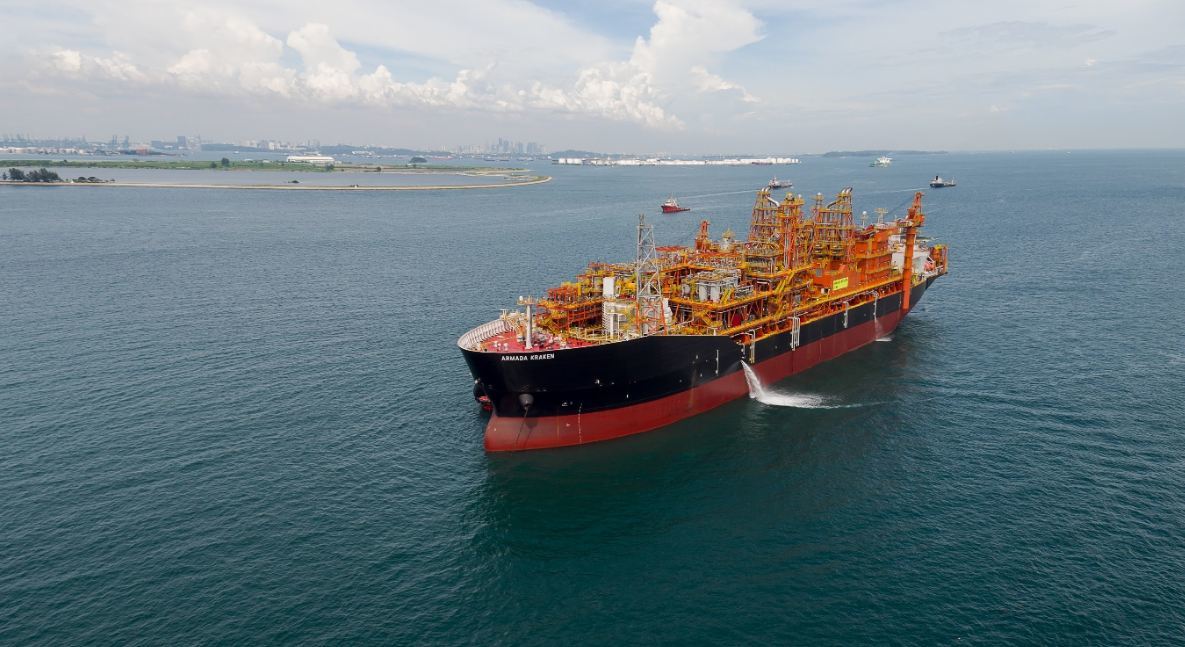 Strong showing from Kraken boosts Bumi Armada profits