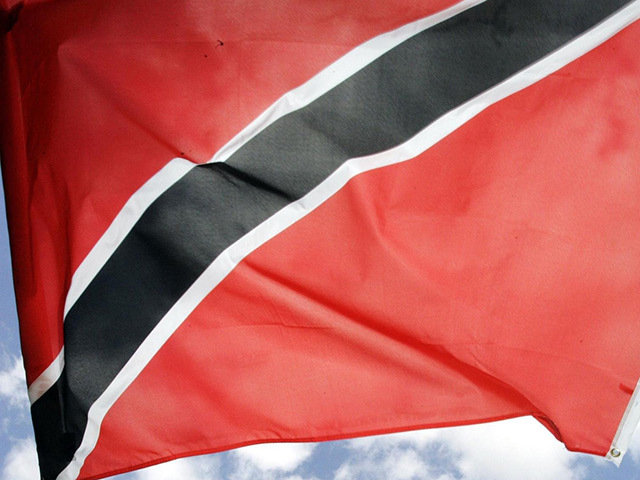 Production costs of less that $10 per barrel are allowing LGO Energy to progress with confidence with its Goudron development in Trinidad.
The company, which recently began its C-sand drilling program, is now on its sixth of seven new wells. Independent reserves have identified between 170-343 million barrels of proved and provable reserves in the Goudron sandstone.
LGO said new drilling work is planned to convert a portion of that to producing reserves and broaden its production base.
Group oil production averaged 951 barrels of oil per day during the second quarter of 2015.
This figure does not reflect production from Goudron Pad 4 since wells GY-672, GY-673 and GY-674, were drilled during the second quarter and only brought on line at the end of the period.
LGO chief operating officer Fergus Jenkins, said: "Drilling times and costs have been markedly reduced from 2014 and we have been collecting valuable data to plan the future development of the field, including the EOR project which has exciting potential.
"Goudron continues to operate in a very efficient fashion with low historical operating costs of less than $10 per barrel, which is beneficial in the low oil price environment in which we continue to have to operate."
LGO will update production guidance once all seven 2015 wells are complete.
Recommended for you

Parkmead pulls in Gneiss to help find Greater Perth Area partner