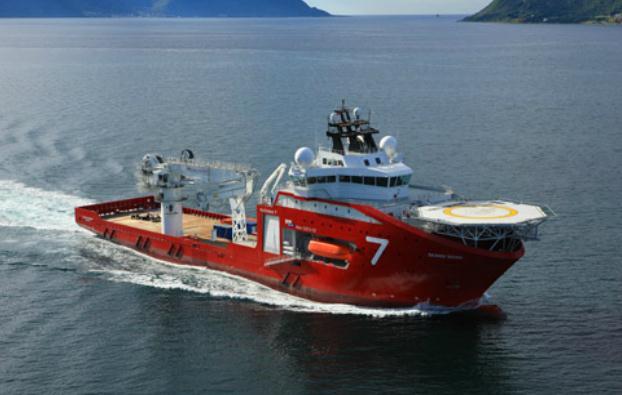 Subsea 7 confirmed reducing its workforce by 2,500 saved the company $400million.
The confirmation came as the firm reported a major slide in revenue for the first half the year.
The company recorded $2,534 million in revenue this year compared to last year's $3,573 million, according to its financial reports.
Chief executive Jean Cahuzac said the firm would save a further $150 million by cutting its fleet by 12 vessels.
He said: "During the quarter Subsea 7 announced a cost reduction programme to resize the fleet and workforce in line with the declining workload. A $100 million charge related to the resizing was recognised in the second quarter, out of an estimated total charge of $140 million. The Group will reduce its capacity by 2,500 people and 12 vessels by early 2016, delivering expected annualised savings of approximately $400 million in employee related costs and about $150 million in vessel costs.
"Second quarter revenue of $1,352 million was down $553 million on the prior year quarter, reflecting the difficult industry conditions and declining workload. Adjusted EBITDA of $275 million and margin of 20.3% included the $100 million charge related to the cost reduction programme. Excluding this charge Adjusted EBITDA was $375 million and the margin was 27.7%.
"Global vessel utilisation increased to 82% in the second quarter from 68% in the prior quarter as the offshore phase of several projects progressed significantly and activity in the North Sea increased in part due to the seasonally better weather.
"Order intake was $0.9 billion reflecting Subsea 7's competitiveness in a market that remained subdued."
More to follow
Recommended for you

Seaway 7 finalising contract for East Anglia THREE foundations