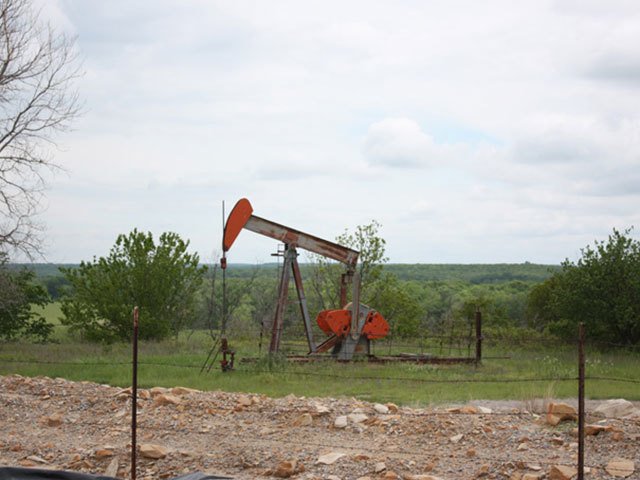 Northcote Energy has formed a joint venture in Mexico to develop an oilfield waste recycling facility.
The JV, with Gaia Ecologica, follows the successful purchase of the 22-acre property in Tabasco, Mexico. The plant will recycle oil cuttings and provide other oil field services to both onshore and offshore wells.
Gaia has a long track record of providing services in Mexico to the oil and gas industry sector, including oil field waste remediation.
The facility will cost less than $1million to build and be open in six months handling 700 tonnes per day.
Northcote managing director Randall Connally, said: "In this environment of low oil prices, I really like the fact this plant will serve to increase and diversify Northcote's revenue not only because the revenue is not directly linked to oil price but also because the platform can remediate waste from a wide range of sources not just oil and gas.
"Additionally, we are pleased to play a role in maintaining a clean environment for the Mexican people."
The facility can be expanded to include handling waste from off-shore drilling platforms and eventually to recycle the hydrocarbons and water recovered in the remediation process to manufacture drilling fluids and muds.
Recommended for you
X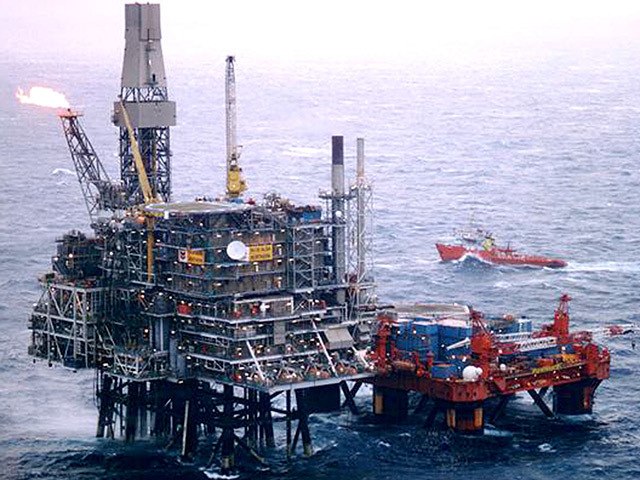 Chevron to lay off 1,500 workers amidst oil price slump