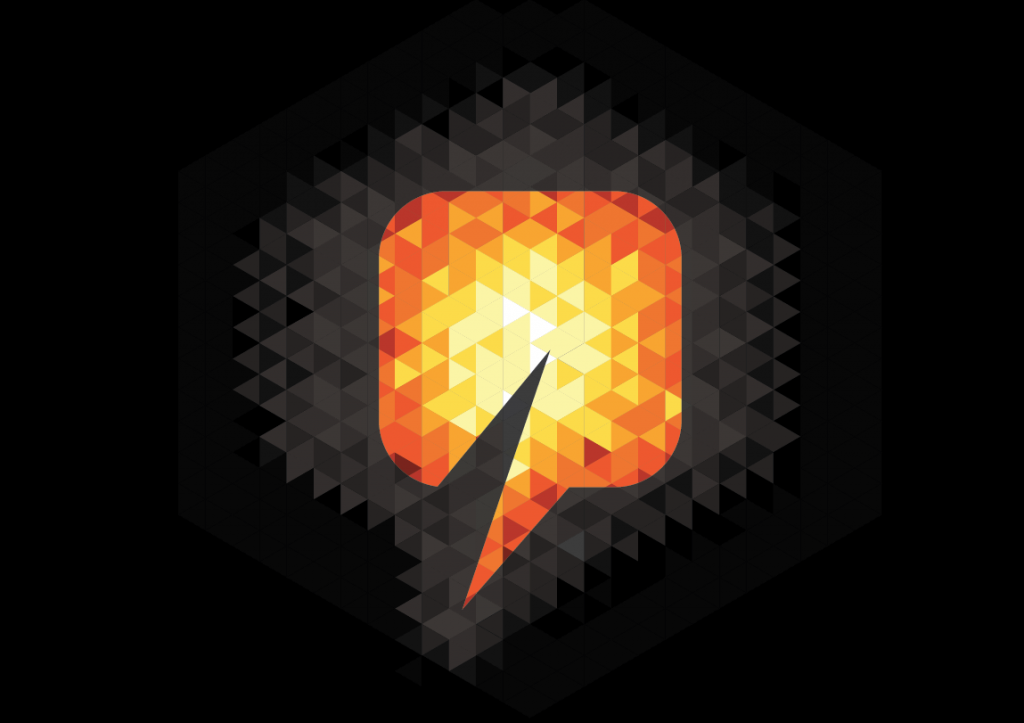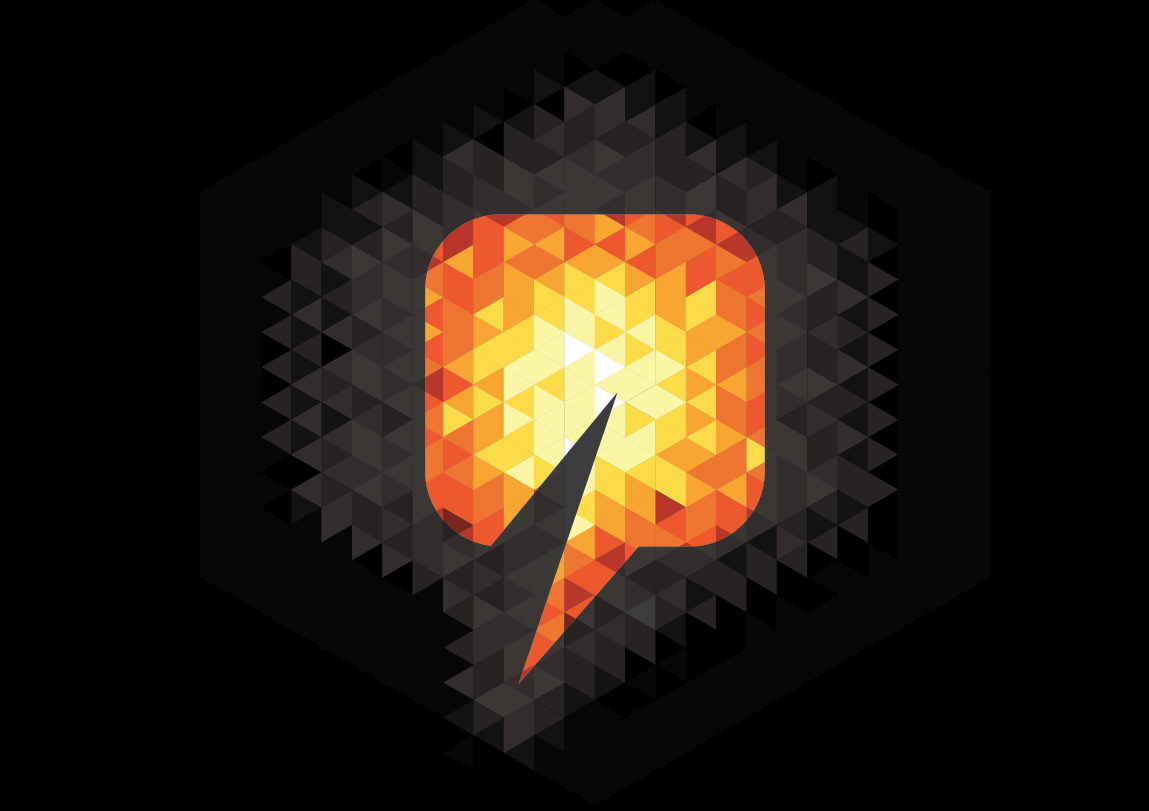 Atkins has confirmed its first quarter trading update is in line with expectations.
In a statement the design, engineering and project management consultancy said cancelled projects forced it to reduce its oil and gas headcount by 125.
A spokesman said: "Our oil and gas business, which in the last financial year represented just over 40% of our energy segment, less than 5% of group revenue, remains focused on structural and asset integrity and, while client spend continues, we are facing pricing pressure and the impact of deferral and cancellation of some projects.
"We have reduced our headcount by around 125 in our UK and North American oil and gas operations. The majority of these employees have been redeployed in other parts of our business.
"Overall we still expect to see revenue growth in our energy business in the current year, although the first half margin will be impacted."
However, the firm's nuclear business was on the rise.
The spokesman added: "Our nuclear, power and renewables businesses have traded well in the first quarter. We continue to expand the international portfolio of our nuclear business and were recently awarded a contract to undertake fire hazard analysis services at the Fukushima Daiichi nuclear power station in Japan by Tokyo Electric Power Company."
Atkins'shares were up 0.9% to 1,552.00 pence today.
Recommended for you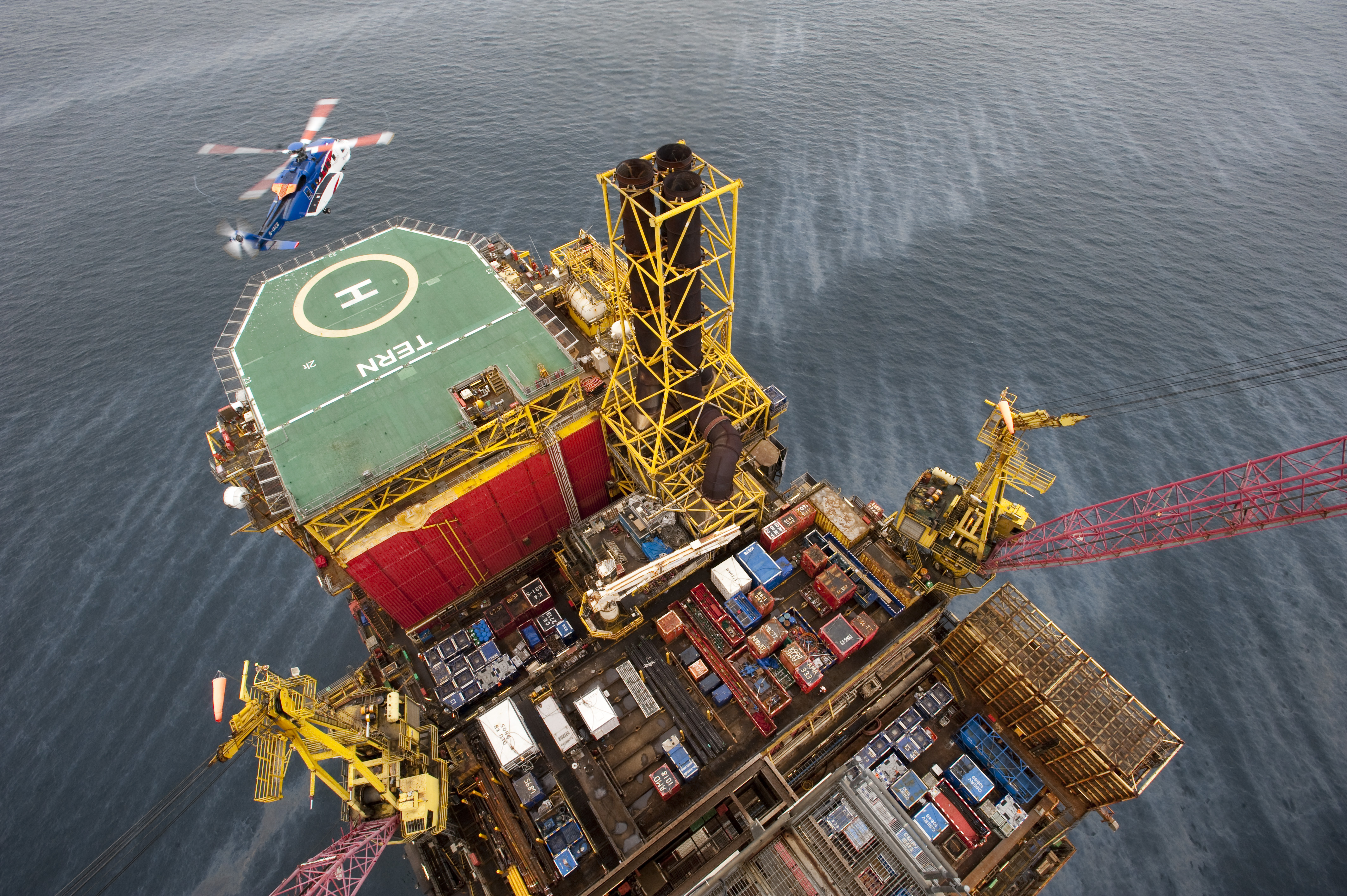 Taqa toasts £1.1 billion profits as oil and gas prices surge