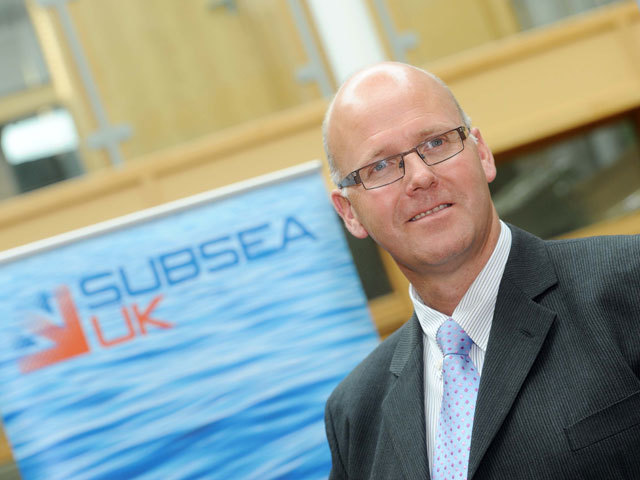 Industry experts are being urged to step forward and lead discussions on subsea challenges at next year's Subsea Expo.
The 10th annual conference, at the Aberdeen Exhibition and Conference Centre from February 3-5, will examine and debate key industry topics including global markets, ROV developments, subsea innovation and offshore renewables.
Industry body Subsea UK is calling for speakers to voice their concerns about the issues facing the sector as a result of the oil slump.
Thousands of visitors from more than 30 countries are expected to attend the 2016 exhibition.
Neil Gordon, chief executive of Subsea UK, said: "The price of oil has dominated the headlines for some time now and it's important we reflect on the impact it has had over the last year and plan effectively for the future.
"It's no longer enough to talk about what we should be doing as an industry, tough decisions must be made and implemented now. It's time to explore new geographical markets, transform operating models and push forward new technology and innovation.
"Tackling the cost and efficiency challenge is now of paramount importance if we are to deliver a lasting change."
More than 200 exhibitors are expected at the event.
The deadline for speaker submissions is August 28.
Recommended for you
X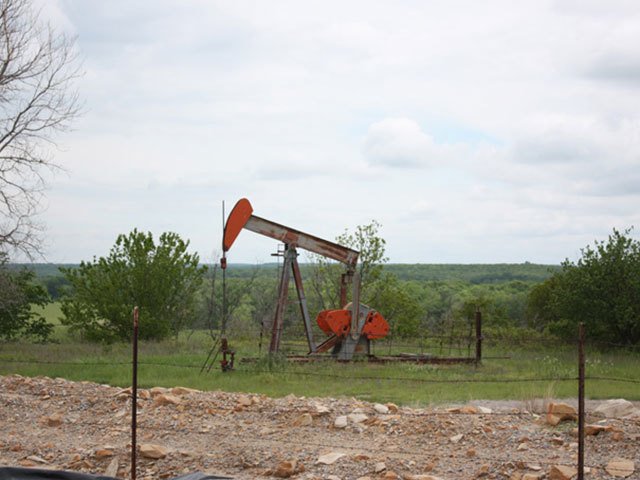 Northcote to open Mexican oil recycling plant