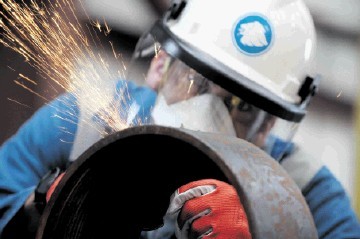 An oil firm has announced it is reviewing the bonus provision of 200 offshore workers.
Expro is carrying out the review as a result of the ongoing oil price downturn.
An Expro spokeswoman said: "The company has communicated with employees to explain the reason for this difficult decision, which is in direct response to the current tough operating environment.
"This will impact approximately 200 employees who work either full-time or part-time, offshore."
The move comes on the same day Wood Group PSN (WGPSN) said it was set to shed 200 positions across its offshore and onshore sites.
In a letter seen by Energy Voice, the company credited the loss with Talisman Sinopec's move to an equal time rotation from the historic two weeks on, three weeks off set-up.
The change will see 750 positions placed at risk of redundancy and a total workforce reduction of at least 20%, according to the letter.
In the letter, business manager for Talisman Sinopec, Neil McIntyre, said: "We have taken your feedback onboard and to assist with the consultation process we will be collectively consulting with employee representatives along with Trade Union Representatives.
The North Sea oil and gas industry has seen a number of changes implemented as a result of higher production costs and a weaker oil price since last year.
Earlier this week oil giant Shell confirmed it would be moving to a three on, three off shift rotation while Total has said it will launch a consultation with staff in September on whether to make the same change.
Recommended for you
X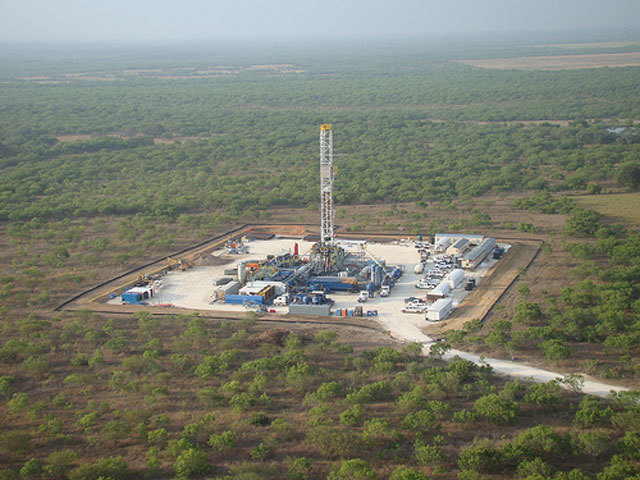 How pipelines saved America's biggest oil basin from shale bust