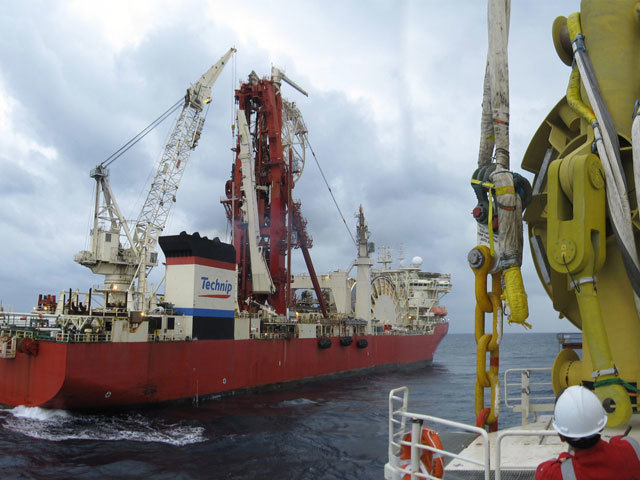 Technip SA swung to a loss in the second quarter after Europe's biggest oil-services provider took a writedown amid an industry downturn it expects to last for longer than anticipated.
The loss reached 306.9 million euros ($336.7 million) compared with a profit of 158 million euros the previous year, the Paris-based company said Thursday in a statement. A one-off charge of 570 million euros brought the loss to more than the 195 million-euro average of eight analysts compiled by Bloomberg.
Technip confirmed an outlook given earlier this month and said its order intake fell more than four-fold to 1.5 billion euros during the period.
"The oil and gas industry is likely to be adversely impacted for longer than anticipated by the downturn," Chief Executive Officer Thierry Pilenko said in the statement. The company has started a "major restructuring plan across the group to address the challenging market outlook."
The slump in oil prices has led customers to cut new projects and put pressure on suppliers like Technip to decrease costs on existing ones, Chief Financial Officer Julian Waldron said on a conference call.
Prolonged and Harsh
Technip last month unveiled a plan to take a 650-million writedown and cut 6,000 jobs amid an industry slowdown that Pilenko has called "prolonged and harsh."
Technip said it would cut 16 percent of its workforce and more than a third of its fleet of oil-service ships to yield cost savings of 830 million euros through 2017. The write down partly relates to two refinery projects in Brazil and Algeria.
Technip supplies equipment and builds plants for oil and natural gas producers including Total SA, which are reducing spending after warning that some projects are no longer sustainable after the slump in crude prices.
A large part of the restructuring is in the company's onshore/offshore operations, which builds refineries and offshore installations like platforms.
Technip's order intake over the quarter fell to 1.5 billion euros from 7.1 billion euros a year ago bringing the contract backlog to 18.8 billion euros from 20.6 billion euros at the end of the first quarter, the group said.
The group's adjusted operating margin narrowed to 3.1 percent from 9.2 percent a year ago while the measure was a negative 8.5 percent from 5.3 percent for onshore/offsore and 16.1 percent from 15.3 percent for subsea, according to the statement.
The company affirmed a 2015 forecast given earlier this month for adjusted onshore/offshore revenue of around 6 billion euros, and cut its expectations for adjusted operating income from recurring activities to 210 million to 230 million euros.
Adjusted operating income from recurring activities for sub-sea operations will be about 840 million euros and adjusted revenue will be between 5.2 billion and 5.5 billion euros.
Recommended for you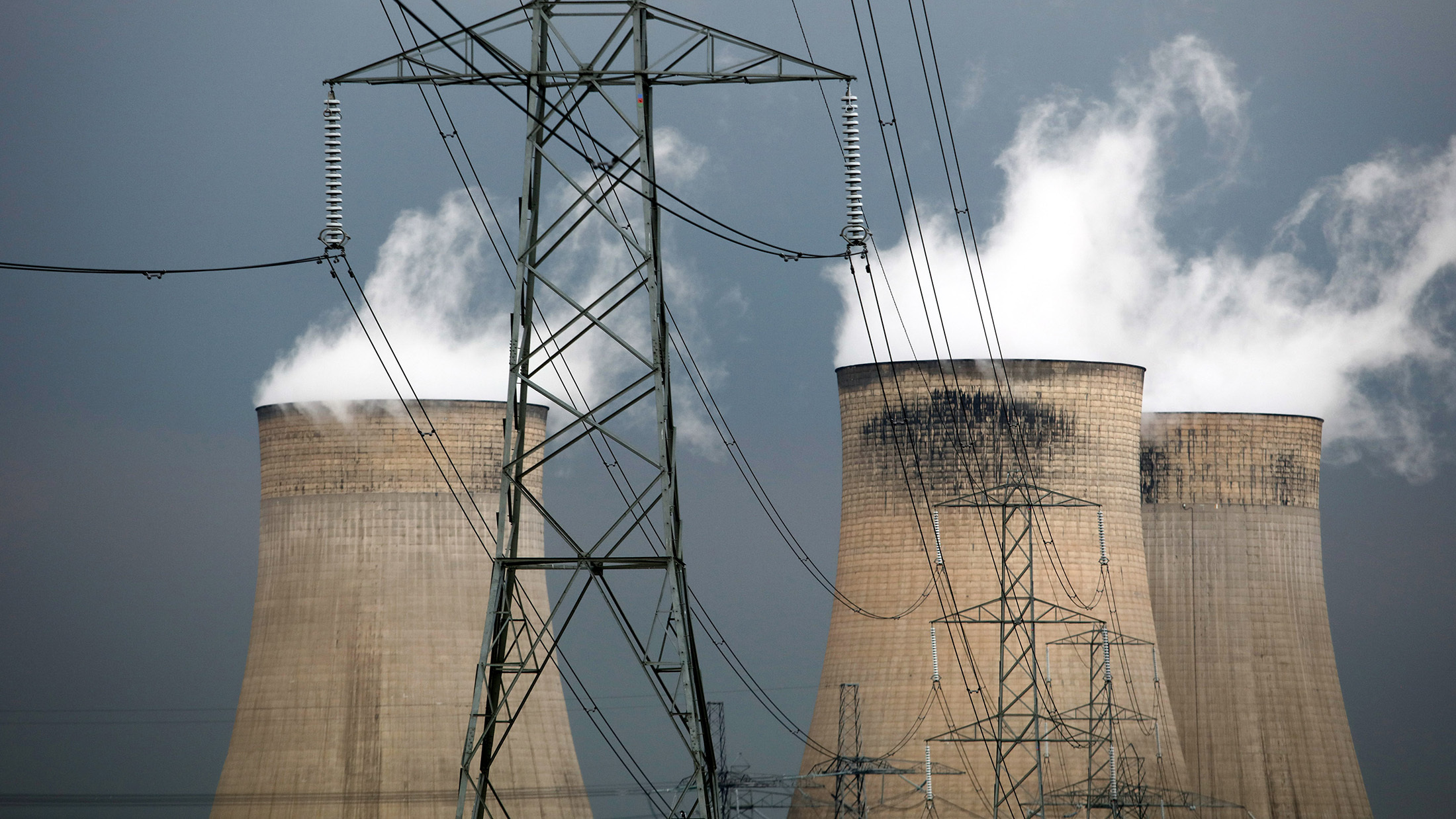 Uniper posts mega loss on Russian gas squeeze