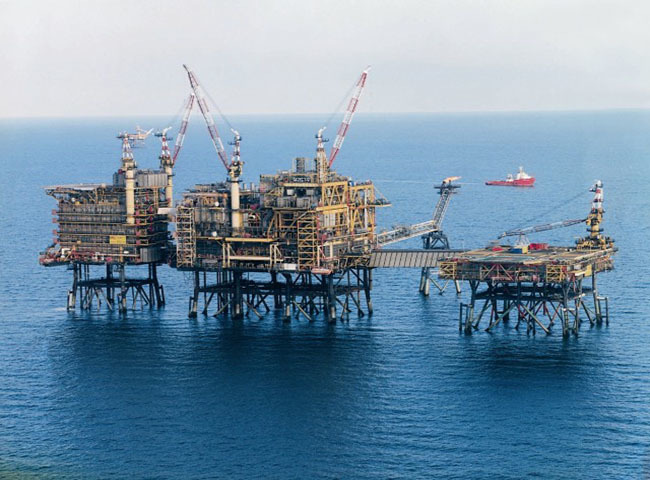 Centrica is the latest company to announce job losses.
The firm confirmed it would reduce its headcount by 6,000. The confirmation comes as the firm's operating profit fell 3%.
Revenue for the first half the year was £15.4billion down on last year's £15.7billion.
A company statement said: "Group adjusted operating profit was down 3%, with higher profit from customer-facing businesses more than offset by lower profit from upstream gas and power businesses."
Lower wholesale gas, oil and power prices chipped away at Centrica Energy's profit, according to the firm.
The overall company decrease will see the firm "reduce like-for-like headcount by about 6,000 roles, with about half through turnover and attrition and about half through redundancies".
A company spokesman said it was too early to know how many jobs would be affected in the UK. Centrica currently employs 37,500 people.
The energy giant said it will also shave £1.5billion off its exploration and production costs over the next five years.
Its strategy includes exiting its remaining wind ventures and transitioning to a smaller exploration and production business of between 40-50mmboe per annum.
Despite the financial buckle down, a company spokesman said the firm's E&P business would continue to be "focused on the North Sea and our assets in Morecambe Bay in the coming years".
Centrica confirmed further plans to streamline costs by targeting cost efficiencies of £750million per annum by 2020. Two-thirds of the savings are expected to be delivered by 2018, according to the firm.
Chief executive Iain Conn said: "The conclusion of our strategic review provides a clear direction for the business. Centrica is an energy and services company. Our purpose is to provide energy and services to satisfy the changing needs of our customers, and as such we will focus our growth ambitions on our customer-facing activities. Serving our customers is what we are known for, what we are good at and where we already have distinctive positions and capabilities.
"Alongside a major Group-wide efficiency programme, this will underpin long-term shareholder value, as we target operating cash flow growth of 3-5% per year and deliver a progressive dividend policy. With Centrica delivering solid financial and operational performance in the first half of the year, and making good progress in strengthening its balance sheet and reducing net debt, the Group is well placed to compete materially against the emerging long-term trends in global energy markets."
Recommended for you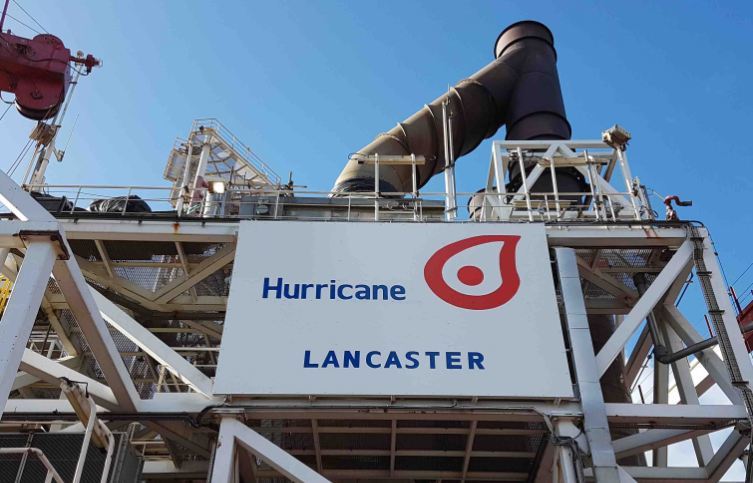 Updated: Prax completes takeover of Hurricane Energy