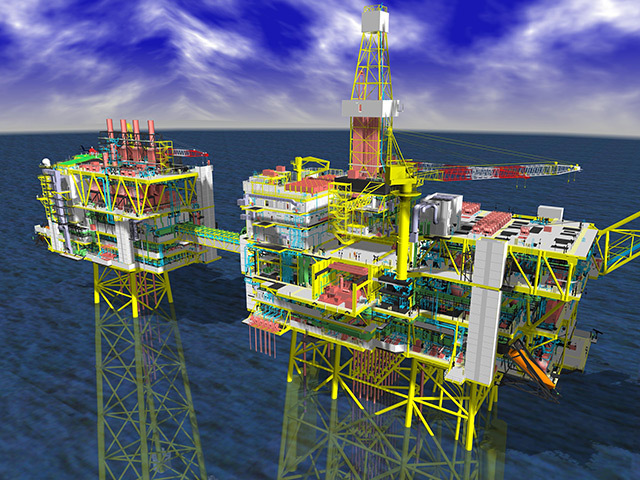 Cape has won a contract extension worth £9.8million on oil major BP's Clair Ridge project, helping to secure 170 jobs in the process.
The company said the move will see further phases added to its current work over the next 18 months.
Clair Ridge, which is 75km west of Shetland, is currently in the second phase of development within the Clair field.
The contract will see Cape work in support of the hook-up and commissioning of BP's two new bridge-linked Clair Ridge platforms.
Joe Oatley, chief executive of Cape, said: "We are delighted to be awarded this further contract by BP. Cape has a longstanding relationship with BP and we look forward to continuing to work
with this important client to deliver our critical industrial services to this prestigious project."
Staff will offer support in the provision of core services including access, insulation, coating, passive fire protection and platform services.
Earlier this week incredible time-lapse footage emerged of the Clair Ridge topside installation.
To view the video click here.
Recommended for you

Exclusive: BP eyes third phase of Clair oil giant