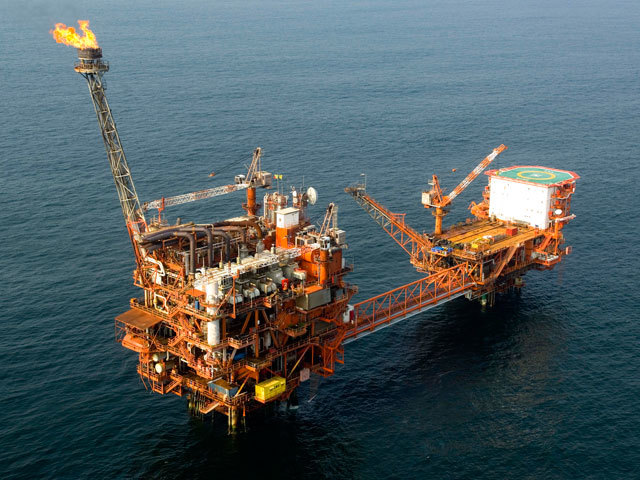 Italian oil and gas group Eni raised its production targets for the year on Thursday as second-quarter net profit slumped due to lower oil prices and a heavy loss at oil contractor subsidiary Saipem.
State-controlled Eni said adjusted net profit in the second quarter was 0.14 billion euros ($153 million), below the consensus forecast of 0.48 billion euros in a Reuters poll of analysts.
Stripping out the Saipem effect, adjusted net profit was 0.45 billion euros. On Tuesday, Saipem reported a quarterly adjusted operating loss of 738 million euros after heavy writedowns as part of a turnaround plan.
Eni is looking to sell down its 43 percent stake in the subsidiary to get more than 5 billion euros of Saipem debt off its balance sheet.
Eni said it expected oil and gas production to rise more than 7 percent this year, up from a previous 5 percent target, boosted by output in Venezuela, Norway, the United States, Angola and Republic of Congo, as well as expectations of higher volumes in Libya.
The Italian major, whose output in the second quarter grew 10.7 percent, is focusing increasingly on the bread and butter business of finding oil and gas under its CEO Claudio Descalzi.
Eni, which will cut investment this year in step with other major oil companies, said it would pay an interim dividend of 0.4 euros per share.
Earlier this year it became the first large oil company to cut its dividend after the slump in oil prices.
Recommended for you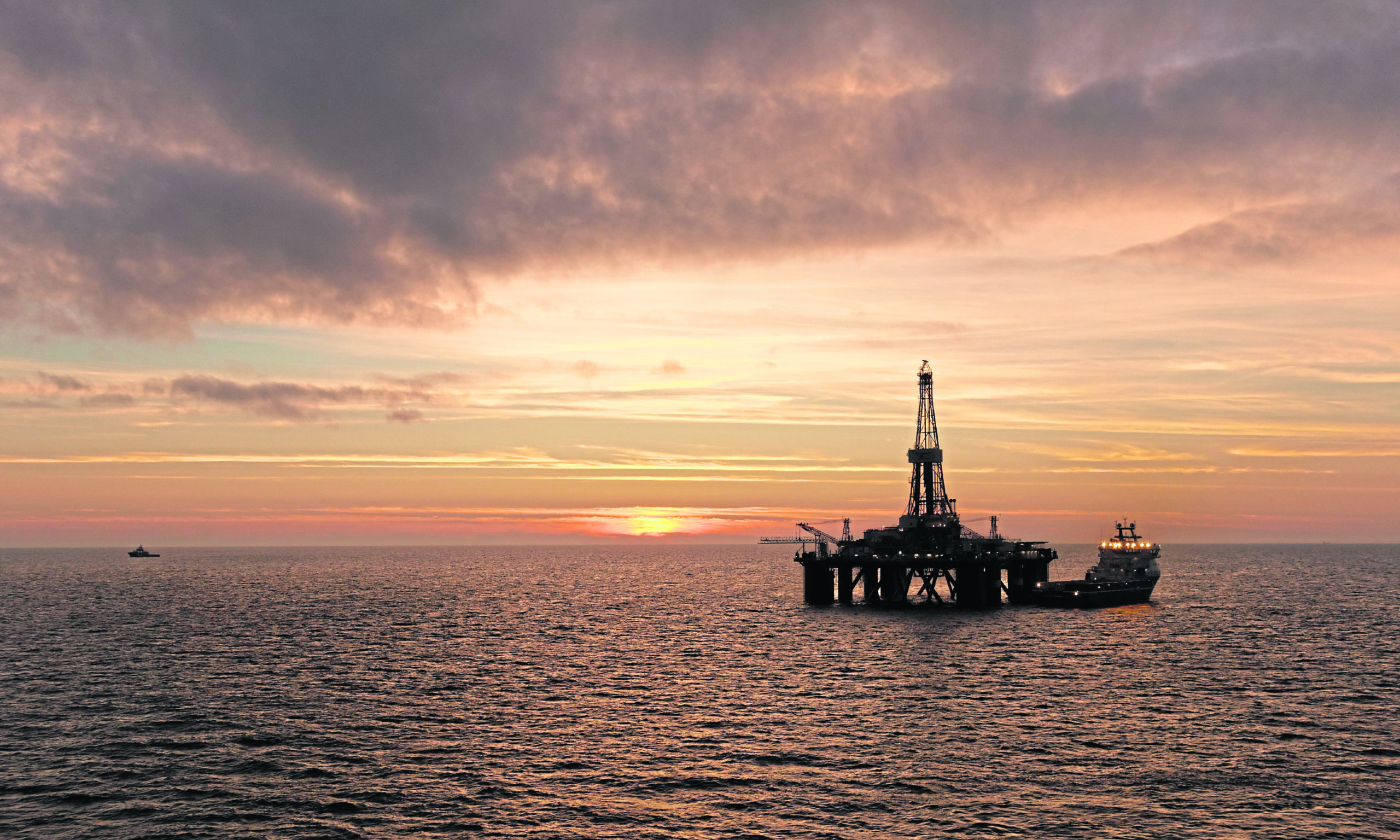 Autumn Statement: Energy leaders seek fix for 'uninvestible' North Sea