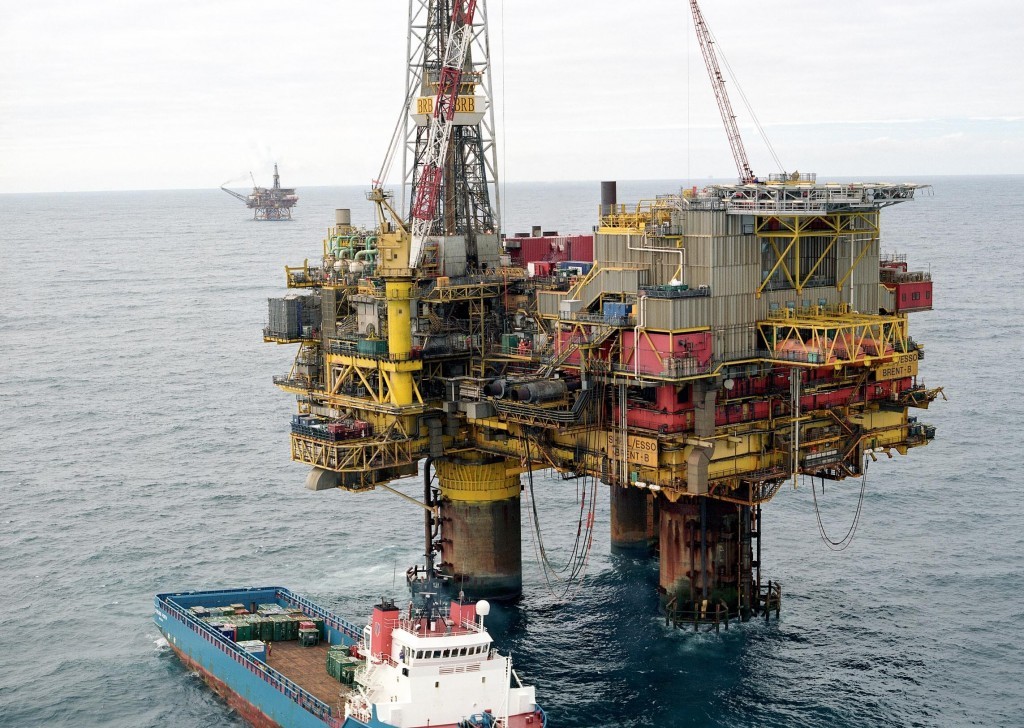 Shell revealed it would take a "good look" at its North Sea portfolio as it considers $30billion of asset sales over the next two years.
The confirmation comes after Energy Voice asked chief executive Ben van Beurden if the firm could rule out more cuts to North Sea numbers.
The company leader said: "I don't think it's appropriate ever to rule out staff reductions."
Speaking to the press today, van Beurden outlined how rising costs and depleting assets forced the firm to pull a series of "financial levers", including reducing overall company numbers by 6,500. The move saved the firm $4billion.
The chief executive said: "These levers are working. We still have all the balance sheet strength ahead of us if we were to need it."
A further $30billion will be clawed back through asset sales. The bulk of sales are expected to come after the completion of its landmark BG deal. The chief executive said the takeover will act as a "springboard to change Shell into a simpler and more profitable company".
When pressed on the North Sea, van Beurden said: "Yes, we will take a very good look at the North Sea and make sure that out of two strong portfolios we will crystallise the strongest possible core.
"Like any province that gets mature, and certainly one where we have high cost structures and still a high tax regime, we will have to look at how to restructure this to bring it back to its most advantaged core."
Earlier in the press briefing chief financial officer Simon Henry said there were three areas of business under performing, including the North Sea.
Henry said: "We have a lot of high cost locations. One of the ways to take cost down is to move the work to a lower cost location."
The firm has since made $250million of savings in the UK this year, including cutting 750 UKCS jobs.
The oil giant is also working with a pipeline of service firms to reduce costs and increase standardisation.
He said: "Oil price is very helpful because you don't have people asking why you have to do this."
Henry went on to stress there were two sides to Shell's North Sea story.
"It's not just a declining or mature project everyone," he said.
"It's also a project of growth."
The financial chief pointed to Shell's West of Shetland ventures, including the Schiehallion field as markers of growth for the firm. The Schiehallion project was pinpointed as one 10 standout ventures by the firm. The full portfolio is expected to add $10billion a year to Shell's cash flow operations.
Shell's second quarter profit totaled $3.8billion a significant slide on last year's $6.1billion. Despite the decrease, its dividend commitment remains the same at $1.88 a share.
Shell was the biggest riser on the FTSE 100 Index as investors backed its cost cutting plans to offset plunging oil prices. Shell lifted 2% or 44p to 1821p despite posting second quarter results showing a 35% fall in earnings to 3.36 billion US dollars (£2.16 billion).
Recommended for you

Well Slot: Who's drilling in the UK North Sea and Norway?