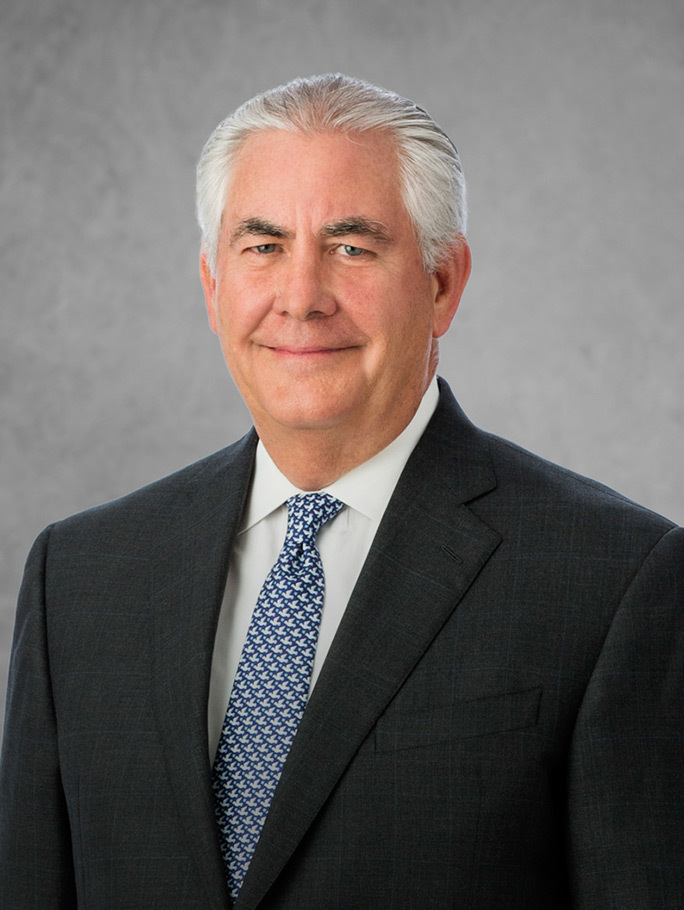 Exxon Mobil posted its worst quarterly performance in six years as a worldwide glut of oil collapsed prices faster than explorers trimmed costs.
Net income fell to $4.19billion, from $8.78 billion.
Chairman and chief executive Rex Tillerson was among the first oil-industry bosses to shrink spending as the crude rout began taking shape more than a year ago.
After cutting the budget by 9.3% in 2014, this year's reduction may exceed the original 12% target, the company said in April.
Tillerson, an Exxon lifer whose 10th year as CEO began in January, has been pessimistic about the prospects for an imminent oil-market rebound. On April 21, he told a Houston energy conference that the supply glut and low prices will persist "for the next couple of years" at least.
Those remarks proved prophetic: international crude prices that rose 45% between Jan. 13 and May 6 have since tumbled 21%, prompting the second oil bear market in 14 months.
Even as Tillerson cut spending and re-evaluated whether some multi-billion dollar projects make economic sense with oil around $50 a barrel, the company has discovered a field off the coast of Guyana that the government said may hold the equivalent of more than 700million barrels of crude.
Such a prize would be worth about $40 billion at current oil prices.