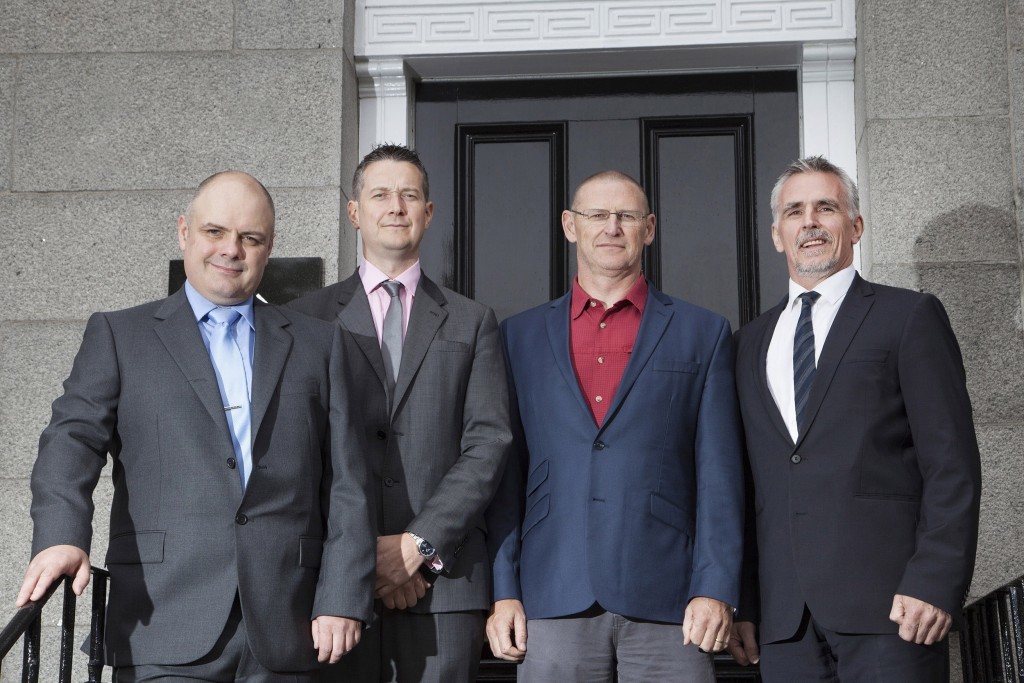 Eight seniors from the failed oil & gas well project management specialist ADTI have transferred to wells management and performance specialist Exceed in a strategic move.
The group, who collectively bring 160 years of experience, are being folded into a purpose-created subsidiary with its own board of four – two ex ADTI and two at Exceed. The core focus will be wells project management; both domestic and international.
Roll-out of the new business unit is set for August 3. Heritage ADTI directors are John Anderson and Calum MacDonald; on the Exceed side are drilling project manager Al Brockie and founder Ian Mills.
The new entity will be marketed under the Exceed umbrella and greatly strengthens the Aberdeen company's potential grip in the North Sea.
Last month, we reported that the firm had set its sights on becoming a $100million turnover business by 2020. Adding the considerable heritage ADTI capability is expected to help that ambition significantly.
Brockie: "We've been working internationally; that's been our focus and our presence in the North Sea has been limited. This opens up a far bigger strategic market for everyone involved. It also brings in a fantastic capability to build upon.
"It makes us much stronger and better able to compete. We're excited about the opportunities that are out there and we feel that, with this new organisation, we really can compete and win."
Anderson and his colleagues have for the past three months been engaged in an orderly wind-down of ADTI. Its private equity owner, Sun European Partners, pulled the rug from under the company early May having bought it off drilling major Transocean for a nominal sum barely a year earlier.
Reflecting on that period, Anderson said: "We really thought we had something; and we did have something . . . excellent people and a good company.
"We wanted to continue that and so we got together some of the key people and decided we were going to do something ourselves and continue the ADTI bloodline; its methodology and so-on.
"We soon got talking to a number of companies and eventually decided to do something with Exceed because we saw it as a good tie-in with ourselves.
"ADTI was very much North Sea focused and I guess that was ultimately part of its downfall. We had planned to expand; but ran into the downturn in the industry.
"The eight of us joining Exceed cover commercial, drilling, completions, well-test, production technologies and subsea. So they are key people from across the spectrum.
"I've been with ADTI since I left university; so that's 17 years. There are a couple of the guys who had been there more than 20 years.
"We're joining as employees. But we also have a shareholding in the company."
Also based in Aberdeen, ADTI (Applied Drilling Technology International Limited) was bought off Transocean by Sun European Partners in March last year, apparently with all 90 or so staff, including around 20 graduates, staying with the company.
Sun is ultimately US-owned and had to that point invested in over 330 companies worldwide since 1995, with combined sales in excess of 35billion euros.
Transocean started negotiations with the P/E house in mid-2013 and more or less completed these by December 2014 when a new business entity was created to take over ADTI, including its people and other assets.
Tying up the loose ends took until mid-February last year by which ADTI had also relocated in Aberdeen to a new home at Denburn House.
Led by VP North Sea and Europe, Andrew Stannard, the firm was an integrated turnkey and project management business focused on well design, construction and completion services.
Stannard had been with ADTI for about 14 years and had played a key role in developing the business.
He was also passionate about the company's long-running graduate programme and, as reported in May, when Sun brought the shutters down on the company, a considerable effort was made to slot as many of the 20 or so graduates as possible with other companies.
It is understood that a number were found new berths; meanwhile, Stannard has been completing the wind-down of ADTI before considering his options.
Established in the UK in 1991, ADTI had managed around 370 wells and 180 completions in North-west Europe, with an emphasis on the UK Continental Shelf (UKCS).
Overall, it turn-keyed more than 2,300 wells and drilled more than 5million metres (16million feet) of hole in locations spread worldwide, including the Gulf of Mexico, Latin America, the North Sea, the Middle East and West Africa.
And that is why John Anderson and his colleagues are such a catch for Exceed.
Recommended for you
X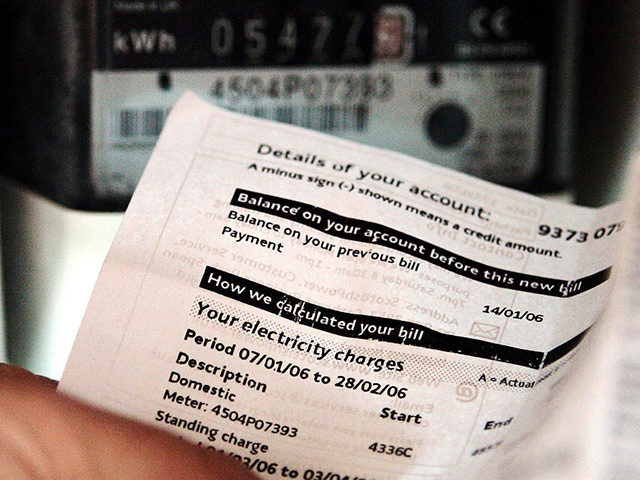 New changes allow energy consumers to switch suppliers in 24 hours