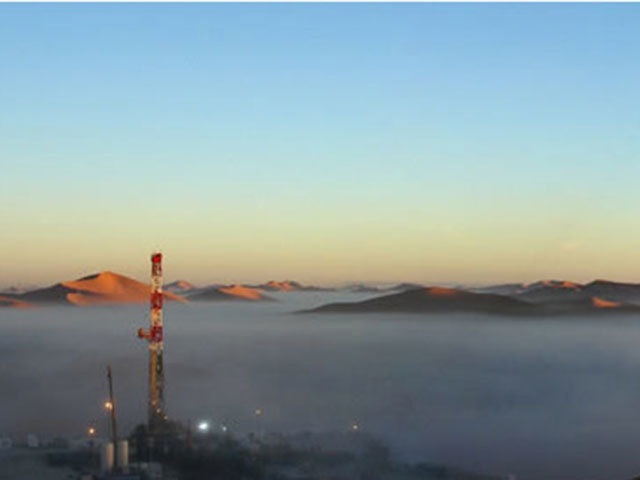 Petroceltic has backed down in its drawn-out bond battle, but the firm has stopped short of admitting defeat.
Petroceltic sparked public backlash from its majority shareholder Worldview Capital after outlining plans to issue a $175million bond secured on one of its Algerian assets.
Worldview accused the Irish explorer of "squandering shareholder value".
The firm originally defended the move but today confirmed it would suspend formal marketing of the bond issue due to a "volatile" marketplace.
A company spokesman said: "As announced on 29 June 2015, Petroceltic is contemplating issuing up to $175million of Senior Secured Callable Bonds. Since then, the company has engaged with a broad group of international institutional credit and industry investors to discuss their appetite to participate in the Bond Issue. The company has received positive confirmation of its strategy and outlook, as well as the quality of the company's interest in the Isarene Production Sharing Contract ("Isarene PSC") for credit investors.
"The bond marketing period has however coincided with a time of volatile market conditions making it challenging to complete the Bond Issue on terms acceptable to the company. More positively, this period has also coincided with the approval for the company to transfer its interest in the Isarene PSC to a wholly-owned subsidiary company, Petroceltic Ain Tsila Limited, more quickly than originally anticipated. The completion of the transfer, which is anticipated over the coming weeks, will provide investors with clarity and certainty on the security position of the Bond Issue at completion.
"The company has therefore decided to suspend formal marketing of the Bond Issue until completion of the transfer, subject to satisfactory market conditions. In the meantime, the company will continue discussions with selected potential investors."
Chief executive Brain O'Cathain added the firm continues to believe the bond financing strategy "is in the best interests of the company and its shareholders as a whole".
The firm failed to confirm a time frame for resuming marketing the bond.
Recommended for you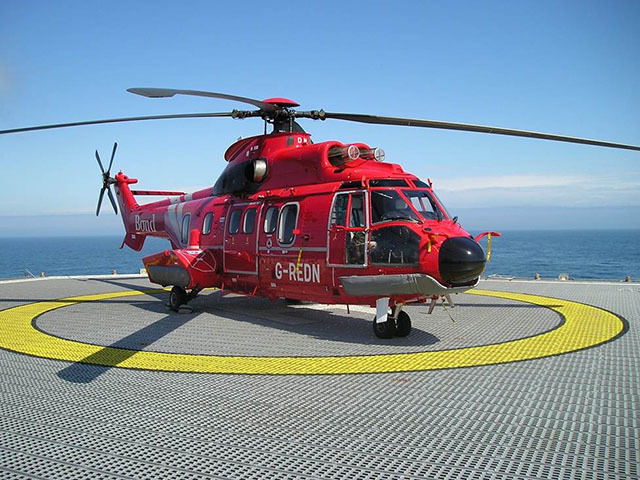 Bond Helicopters flies back into the North Sea with major contract with Perenco