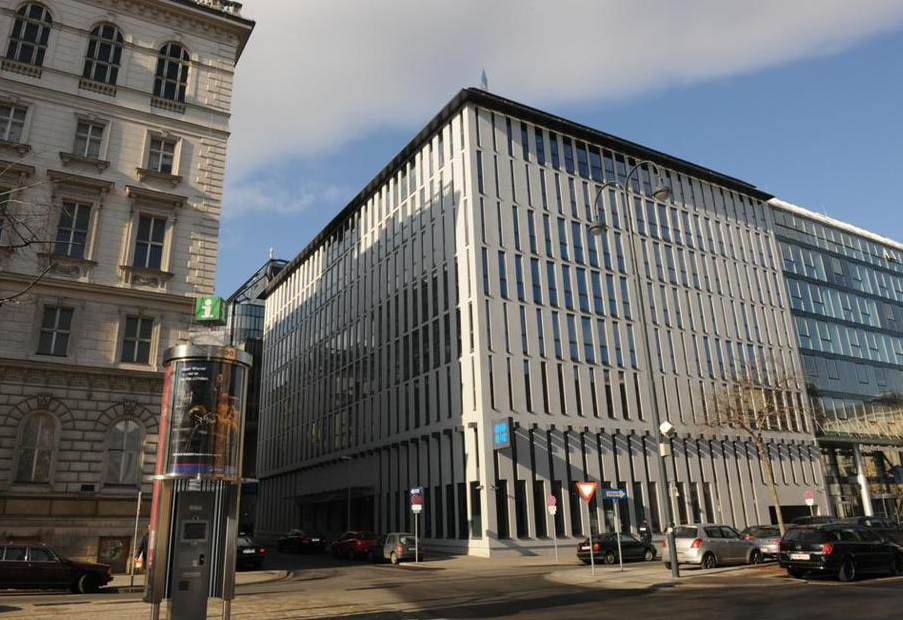 OPEC member Algeria has increased crude oil output by 32,000 barrels per day after starting production at two fields, an energy ministry official said on Sunday.
Production increased on Saturday when the Bir Sebaa field started producing 20,000 bpd in addition to 12,000 bpd from the Bir Msana field in Hassi Messaoud area, the official told Reuters.
Algeria produced an average 1.1 million bpd in July, according to a Reuters survey.
It has struggled to draw foreign oil investment to increase output that has stagnated over the past years, awarding only 4 out of 31 blocks on offer in a bidding round in September 2014.
State energy firm Sonatrach has said it would stick to a plan to invest $90 billion over the next five years despite a crude oil price slump on global markets.
Algeria relies on energy for 60 percent of its budget, and oil and gas exports account for 95 percent of total sales abroad.
Sonatrach holds 25 percent stake, Thailand's PTTEP 35 percent and Petrovietnam 40 percent in the Bir Sebaa field, where reserves are estimated at 758 million barrels.
Recommended for you

PTTEP, Sonatrach fire up Hassi Bir Rekaiz