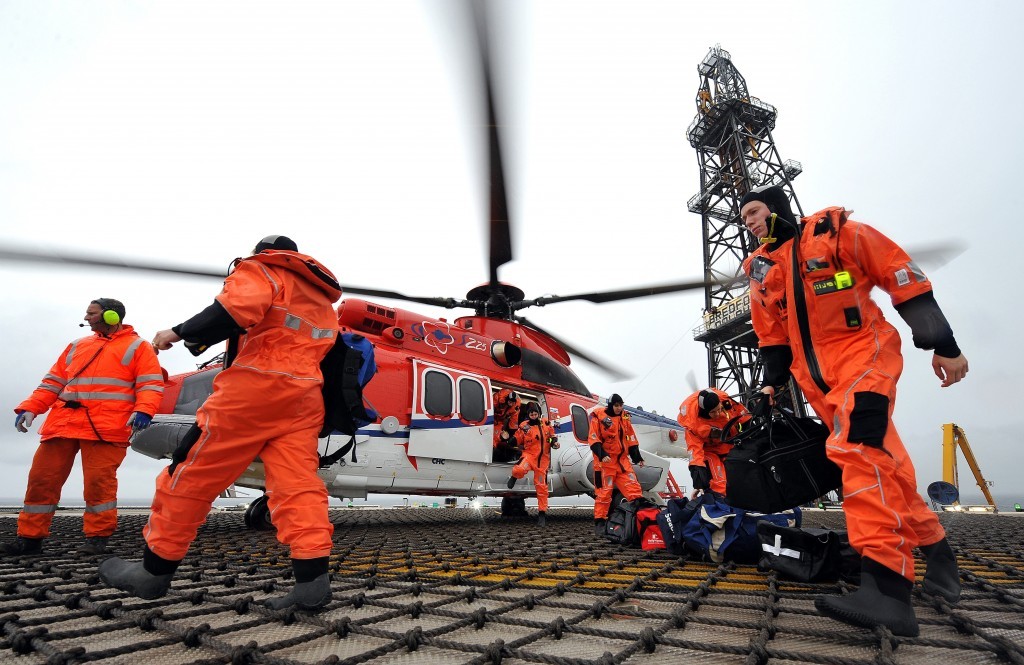 The GMB trade union has urged its counterpart, Unite, and North Sea industry chiefs to return to the negotiating table and hammer out a pay deal for offshore workers.
The appeal follows yesterday's announcement from GMB that its offshore members had voted to accept the same offer from employers that Unite members rejected last week.
It is understood there was a clear majority from GMB in favour of accepting the offer from the Offshore Contractors Association (OCA), which has 10 full members including Petrofac, Wood Group PSN and Stork.
It comes after 63.5% of Unite's offshore members snubbed the offer, despite being advised to accept it by union bosses.
Following the result, Unite industrial officer Willie Wallace said his organisation would press ahead with preparations for a ballot on industrial action, which were shelved last month.
GMB, which formed an alliance with Unite during each rounds of talks with the OCA, is keen to see a line drawn under the dispute and yesterday offered to help the two sides find a solution.
GMB national officer David Hulse said in a statement: "GMB members have voted to accept the latest offer from the employers to end this dispute. We have conveyed the result to the OCA employers.
"In view of the rejection of the offer by Unite members in a ballot vote, GMB is urging Unite and the employers to join with us to seek a resolution of the dispute."
It is unclear what effect the results of the separate ballots will have on the bond between the two unions.
Mr Wallace said that even though the members of Unite and GMB have taken conflicting positions, he expects the united front between the bosses to stay in place.
Mr Hulse was unavailable for comment when contacted yesterday evening.
The unions and the OCA had been butting heads for months over oil and gas companies' efforts to offset the impact of the oil price slump by changing shift patterns, sick pay and leave entitlement.
Industry chiefs said companies had to make changes to stay afloat amid the oil price downturn, but unions argued that switching to "equal-time" would lead to a slide in working standards.
The OCA appeared to put the quarrel to bed in June when both unions recommended that its members vote to accept a revised pay deal, but the ballot results have put a spanner in the works.
Recommended for you

Baker Hughes: Strikes still going ahead at Montrose despite new deal