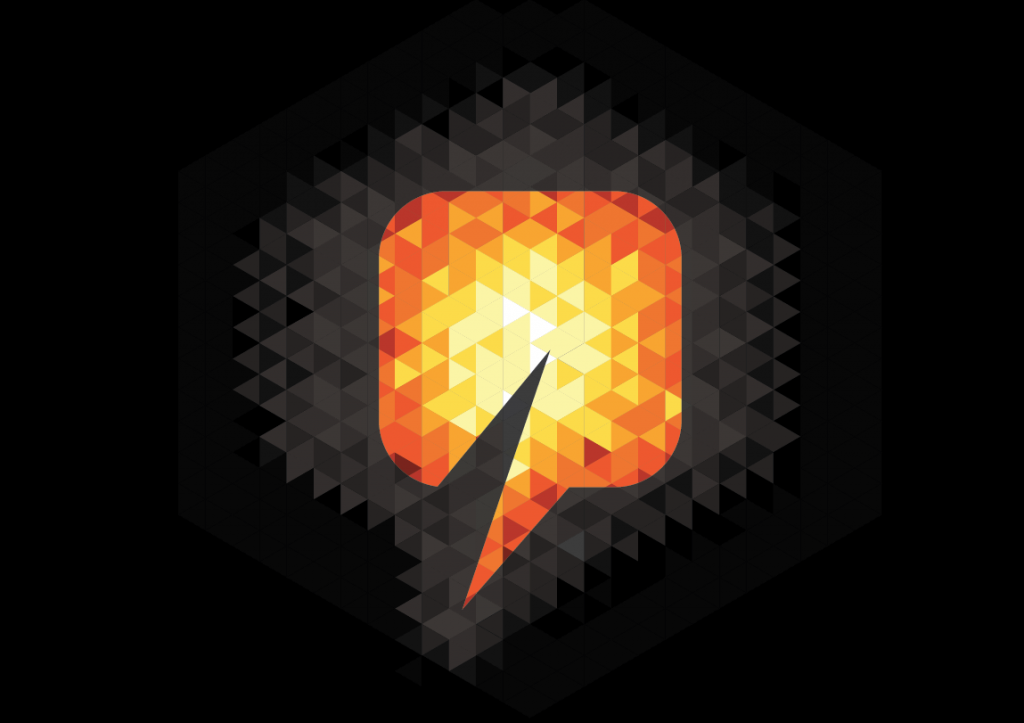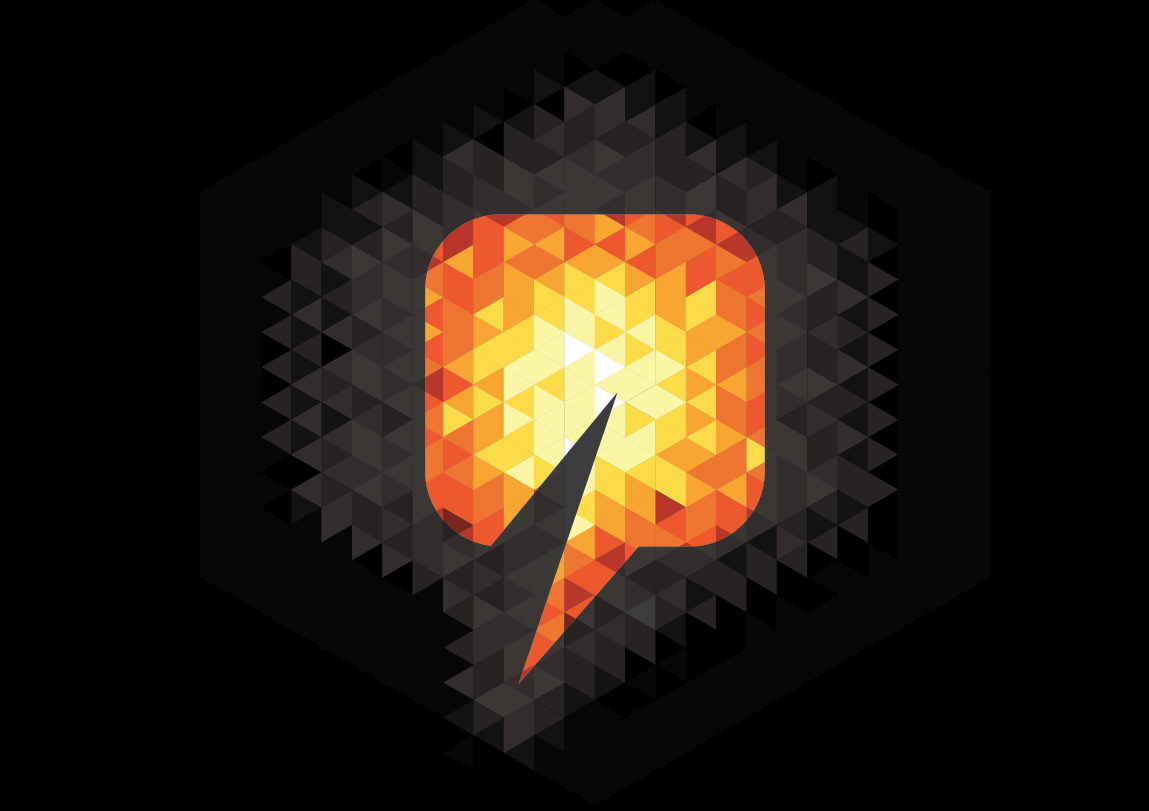 Lundin has successfully completed the drilling and logging of an appraisal well in the Edvard Grieg field in the Norwegian North Sea.
The well 16/1-23 S was drilled 2.4km south east of the Edvard Grieg platform location and will help Lundin determine the best location for production wells in the area.
Lundin described data results as "very promising".
President and chief executive Ashley Heppenstall, said: "This well, together with last year's appraisal well in the same area of the field, will in my opinion result in an increase to the Edvard Grieg reserves at the end of this year. The low incremental cost of developing such barrels will add value to the Edvard Grieg asset."
This is the tenth exploration/appraisal well in PL338 of which seven have been drilled on the Edvard Grieg field. The licence was awarded on 17 December 2004 (APA 2004).
The well, which will now be plugged and abandoned, was drilled by the jack-up rig Rowan Viking which will return to the Edvard Grieg platform to continue drilling of production and injection wells.
Recommended for you

North Sea firm Longboat secures rig to spud exploration well