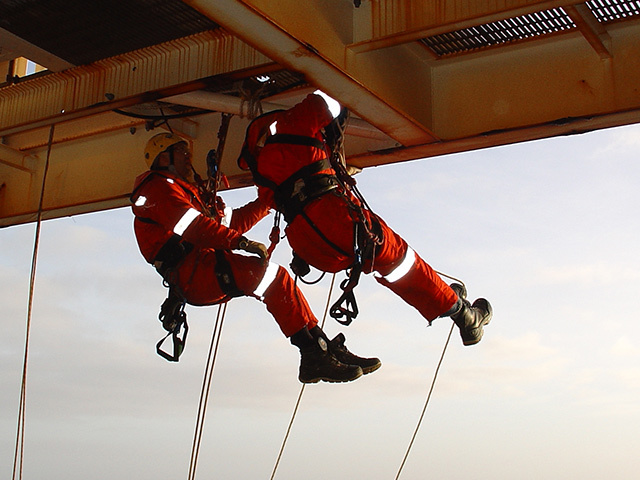 Amec Foster Wheeler has been awarded a contract by the UK Ministry of Defence's (MOD) Defence Nuclear Safety Regulator (DNSR) to supply independent regulatory services across their activities.
DNSR is part of the MOD's Defence Safety Authority and is responsible for the regulations of the Defence Nuclear Programme.
The contract is expected to last three years and the service will be delivers from an independent specialist team within Amec Foster Wheeler.
Andy White, vice president of Nuclear Services of Amec Foster Wheeler's Clean Energy business, said: "This contract maintains Amec Foster Wheeler's position as the largest provider of independent regulatory support services to the UK defence regulator and also provides them with access to our unique capabilities and the vast resource pool across all our technical areas."