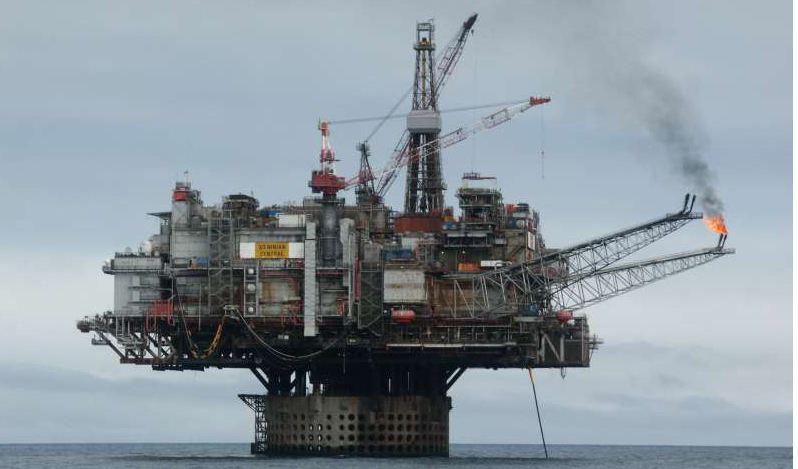 Canadian Natural Resources, which owns several fields in the North Sea, has reported a second-quarter loss of $405million compared to a $1billion profit a year earlier.
Cost cuts have failed to offset the oil slump afflicting returns across the industry and which has seen the world's largest oil companies post huge earnings reductions in 2015.
In the UK, CNR's operations include the Ninian, Banff, Murchison and Tiffany fields. It also has major assets in Canada and Africa.
The Calgary-based company has shelved projects and negotiated with suppliers to reduce the cost of its output.
Excluding a charge of $440million – related to Alberta's increased corporate tax rate – the company's adjusted net earnings would have been $178million.
Chief financial officer, Corey Bieber, said: "The company has proactively reduced its development programs in the context of lower commodity prices and lower cash flow. Liquidity remains strong at $3.3 billion."
CNR president Steve Laut, said: "Canadian Natural is in a strong position. Our strong, diverse and well balanced asset base, and the effectiveness of our strategies, combined
with our ability to execute these strategies, allows us to react quickly in this challenging commodity price environment.
"Canadian Natural's operations continue to be effective and efficient. We have been able to achieve significant cost savings through better effectiveness, efficiency and innovation. Both operating and capital costs were down significantly from the second quarter in 2014 to the second quarter of this year."
CNR's 2015 second quarter crude oil and NGL production volumes averaged 509,047 bbl/d, and natural gas volumes reached record quarterly levels of 1,779 MMcf/d.
Last week Chevron's net income during the second quarter fell to $571 million, from $5.67 billion.
Recommended for you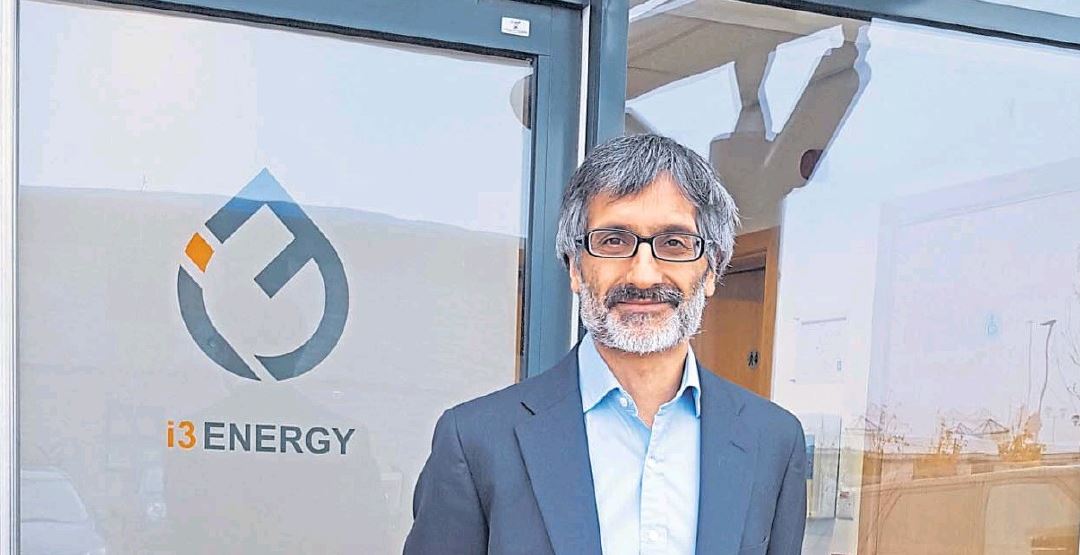 i3 Energy doubles quarterly production on Canadian expansion