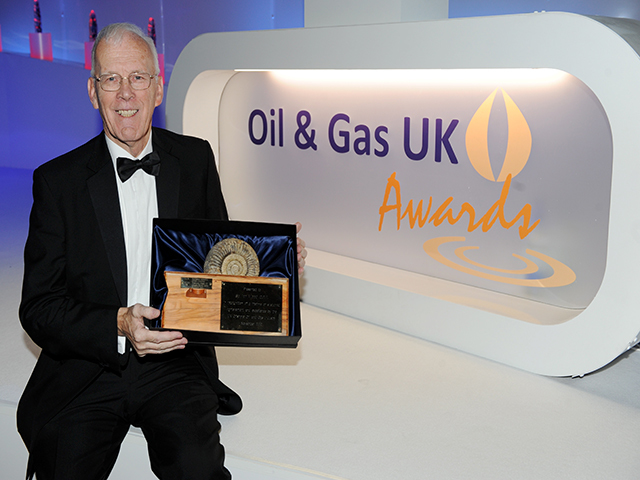 A new award recognising the contribution of energy sector pioneers will be presented at this year's Oil and Gas UK Awards.
The Oil and Gas Authority MER UK Award will recognise the industry's current drive for new, more efficient ways of working, it will acknowledge the companies who focus on cooperation and positivity to maximise economic recovery of oil and gas from UK waters.
A panel of judges chaired by OGA chief executive Andy Samuel will decide the winner.
Judges are looking for nominations from companies of all sizes that are currently active in the United Kingdom Continental Shelf and have demonstrated strong leadership in pioneering successful new ways of working. Nominations close on September 2.
More than 650 people attended last year's Oil and Gas UK Awards – the gala event attracts leading industry figures.
OGUK's chief executive, Deirdre Michie, said: "Industry as a whole is putting a great deal of effort into improving its performance – and I look forward to hearing just some of those examples of excellence on the night.
Andy Samuel said: "We are seeing a real commitment from operators and service companies to find new, more efficient ways of working that can be sustained over the long-term and help create a positive future for the industry."