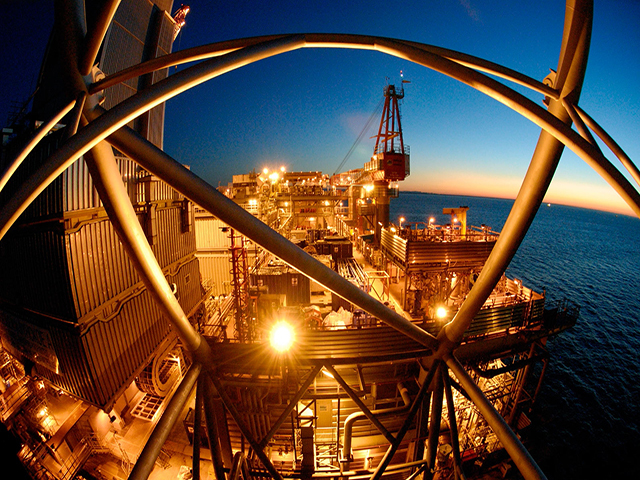 The US has added a Russian oil and gas field to its list of energy sector sanctions as a results of Moscow's actions in Ukraine.
The move affects the Yuzhno-Kirinskoye field which is located in the Sea of Okhotsk of the Siberian coast and owned by Russia's leading gas provider Gazprom.
A rule notice on the Federal Register said:"The Yuzhno-Kirinskoye Field is being added to the Entity List because it is reported to contain substantial reserves of oil."
A Kremlin spokesman criticised the move and said it further damaged bilateral relations.
Adding the field to the list means a license will be required for exports, re-exports or transfers of oil from that location, it said. The gas and condensate field was discovered in 2010, according to Gazprom.
Last week, the United States imposed additional Russia and Ukraine-related sanctions, adding associates of a billionaire Russian gas trader, Crimean port operators and former Ukrainian officials to its list of those it is penalizing in response to Russia's actions in Ukraine.
Recommended for you

Putin's state oil champion suffers biggest production drop