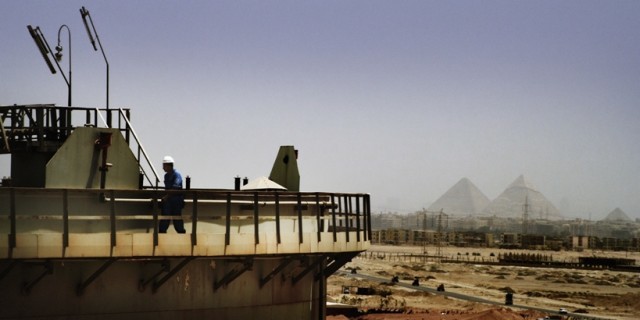 Rockhopper Exploration has agreed on an asset purchase deal with Beach Energy that will give it a number of assets in Egypt in a $22million deal.
The move will see the company gain a 22% interest in the Abu Sennan concession and a 25% interest in the El Qa'a Plain concession.
Rockhopper said the headline consideration for the deal is $22million payable to Beach Energy through a combination of cash and the issue of the Rockhopper consideration shares.
Sam Moody, chief executive, said: "This transaction represents another significant milestone as we continue to build Rockhopper into a full cycle, exploration led, E&P company focused on our two core areas of the North Falkland Basin and the Greater Mediterranean and North Africa region.
"We expect this portfolio to be net cash flow positive immediately and upon completion of the transaction expect operating cash flows from Egypt and our existing Italian assets to cover Group overheads going forward.
"Through the acquisition we have added 2P plus 2C reserves and resources at a net acquisition price of less than $4.50 per boe (after financial adjustments) whilst preserving our balance sheet and limiting dilution to shareholders to less than 5%."
The acquisition is expected to be completed over the course of 2015 and early 2016 subject to conditions being met.
Rockhopper said it still expects to retain a strong balance sheet strength post acquisition with a forecast at the end of 2015 estimated to be between $110-120million.
The company has also been awarded approval from the Italian government for its environmental impact assessment of the Ombrina Mare field development in the Mediterranean.
Recommended for you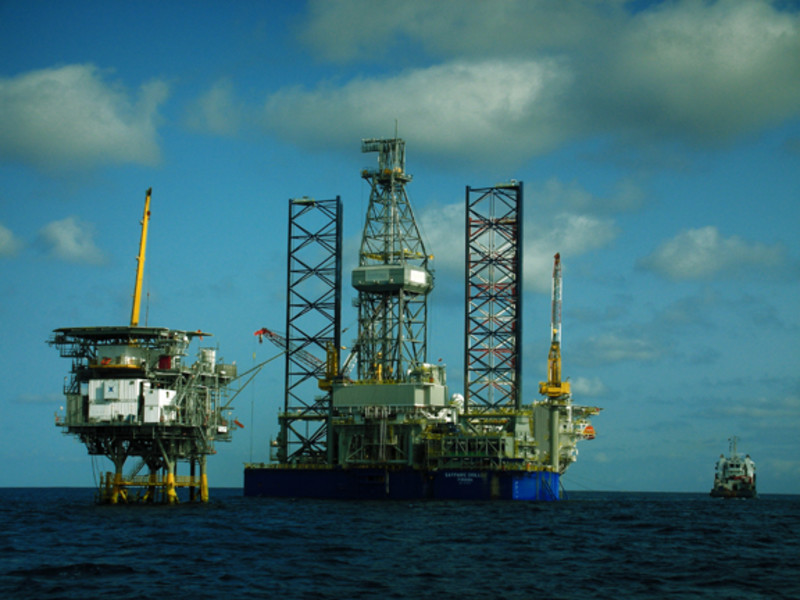 Vaalco, TransGlobe set out merger plan