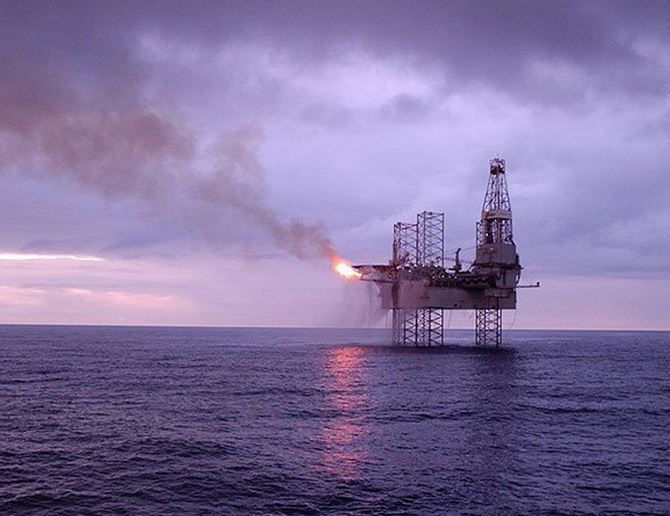 Industry body Oil and Gas UK is hosting a series of regional briefing sessions to discuss the findings of its 2015 Economic Report.
The briefings, in Norwich, Newcastle and London, will follow the launch in September of the trade association's annual publication at the Offshore Europe conference in Aberdeen, where places have already sold out.
Oil and Gas UK's business development director Stephen Marcos Jones, said: "This report, based on data provided by Oil & Gas UK's members, along with information from the Department of Energy & Climate Change (DECC), covers a range of pertinent topics from oil and gas markets and regulation to production and reserves and provides the most accurate and up to date information about the health of the industry.
"Oil and gas related companies, including those based in the key supply chain hubs of the north east of England and East Anglia, and those servicing the industry's commercial needs in London, will benefit from gaining deeper insights into the current trends across the sector."
The first lunch-time briefing takes place in Norwich on September 14, followed by a lunch-time session in Newcastle on September 15 and a breakfast briefing in London on September 16.
Delegates will also hear from industry experts and regional trade association about the sector's progress in tackling the challenge of operating in a lower oil price world, restoring competitiveness and attracting fresh investment into the UK Continental Shelf.