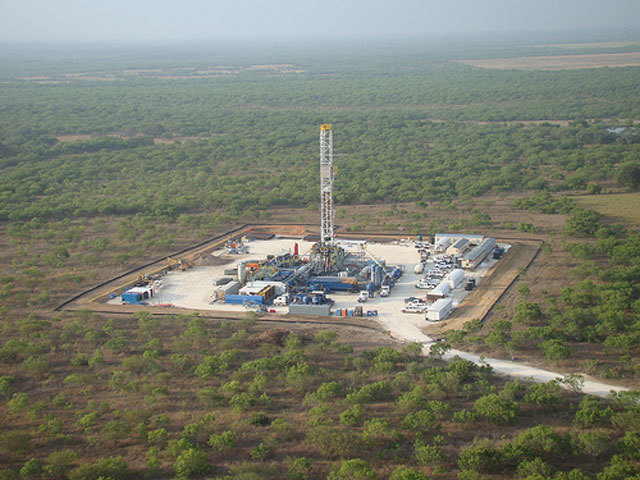 Sundance Energy Australia has completed the acquisition of New Standard Energy's US and Cooper Basin assets, which include producing oil and gas wells in a $15million deal.
The Eagle Ford assets acquired in Texas include approximately 5,500 net acres in Atascosa County, providing seven producing wells with approximately 175 barrels of oil equivalent per day of current production and two wells that have been drilled but not yet completed. Sundance now owns around 37,000 acres at Eagle Ford.
The company plans to sell 25% of the assets acquired from New Standard Energy plus approximately 400 net acres (25%) of Sundance's Charlotte Ranch lease in Atascosa County, to Quintanilla Management Company in coming weeks.