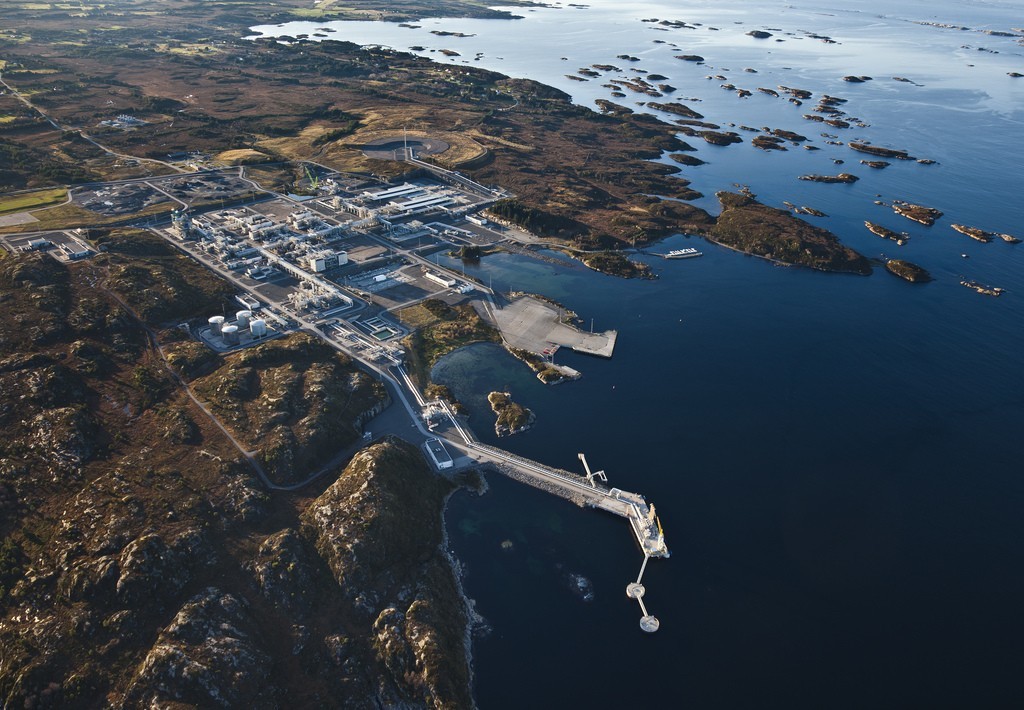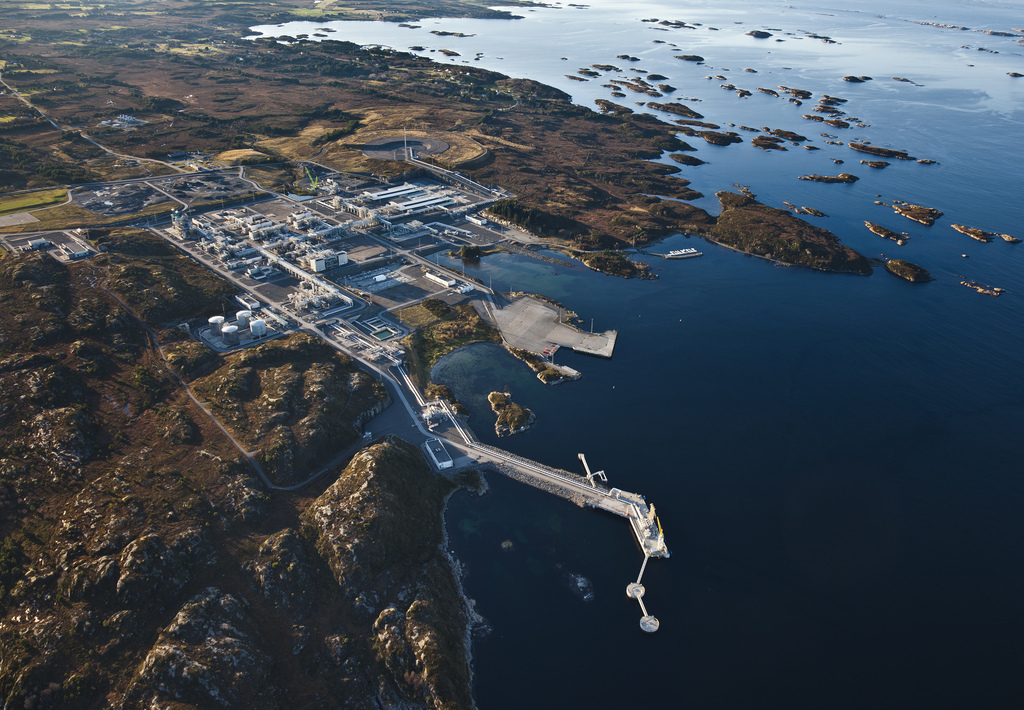 Norway's hard pressed oil and gas sector can weather the storm created by $50 oil, if the industry continues to work towards reducing costs and adapts to the new price levels.
Professor Jon Kleppe and Egil Tjaland of the Norwegian University of Science and Technology (NTNU), in Trondheim, told Energy Voice the drive toward reducing costs, which first began in 2011, had helped stave off the worst of the 2014 oil crash, which has cost the country as many as 22,000 oil and gas related jobs so far.
Oil prices have dropped almost 30% since a high in May, reaching $49 last week. Norway's income from hydrocarbons is expected to drop by 27% to 251.6billion krone ($31billion) this year.
It has led to speculation Norway would have to dip in to its vast $875billion sovereign wealth fund, which is built on oil and gas proceeds from the past 45 years.
It also comes after it was claimed $50 oil would hit the country harder than the global recession.
Professor Kleppe, centre director at NTNU's department of petroleum engineering, said: "When the oil crash happened everyone realised the good times were over. Costs were way too high and made our oil and gas industry uncompetitive. Fortunately the Norwegian kroner has been weak against the dollar which has made our oil exports cheaper and allowed supply chain companies to be more competitive in the global market."
This has helped mitigate some of the worst of the price crash, added Professor Kleppe.
Egil Tjåland, head of the department of petroleum engineering at NTNU, said it would be a "very rainy day" before Norway's government decided to raid the wealth fund for anything other than the 4% it is allowed to use by law each year.
He said:"There has been talk of 'historic' steps taken to use the sovereign wealth fund, but Parliament can use up to 4% each year, which it rarely does. It would be historic if we had to change the law, but there is no need for that. Any initiative to alter the terms of the wealth fund would be very unpopular."
Both men believe Norway can prosper in a world of $50 per barrel.
Professor Kleppe said: "The Johan Svedrup field, due to start production in 2019, is a huge project expected to produce up to 3billion barrels of oil. It is so robust that if we cannot survive in a $50-$60 environment that would be a very bad thing."
Tjåland added: "During the oil crash of 1986 when oil was $9 per barrel, Norway still achieved a net profit. In the slump of 1999 it was the same.
"In 2012-13 at $110 per barrel no-one could make money – clearly costs had become far too high."
"2014 cost a lot of jobs and that is sad for those who lost their jobs, but the bubble that grew on the back of oil prices had to burst sooner or later."
Petoro AS, which manages the state's direct ownership in a third of the country's oil and gas reserves, said operating companies have submitted no new proposals for projects that are valued at more than 1billion krone ($120million).
The industry needs to improve efficiency even further and not rely exclusively on lower prices from hard-pressed offshore suppliers, Petoro chief executive Grethe Moen said last week.
"I'll be satisfied when everyone working in the oil industry can say that they're working more efficiently today than they did last year," she said.
Western Europe's biggest producer uses income from petroleum taxes, Petoro and Statoil dividends to plug budget deficits, with the balance filling up the country's sovereign wealth fund, the world's biggest.
Petroleum and Energy Minister Tord Lien has said the oil industry must cut costs, a responsibility resting primarily on the companies.
"The oil companies must take the long-term view and take measures that ensure profitable production and safe employment over time," Lien said. "Efficiency improvement and cost control are essential."
Oil companies operating in Norway are expected to cut investments by about 15% this year, the most since 2000, according to the Norwegian Petroleum Directorate, leading producers and service providers to announce more than 22,000 jobs cuts since the beginning of last year.
Recommended for you

Dozens of applications for Norway oil and gas licensing round