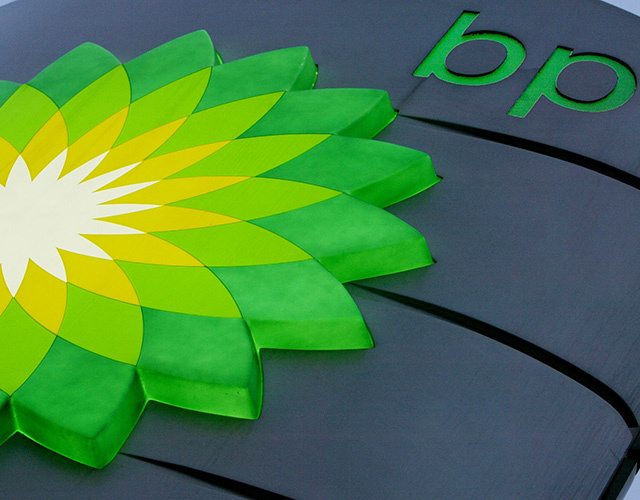 For want of a refinery unit in Indiana, oil is tumbling in Oklahoma and Alberta while gasoline in the Midwest is soaring.
Leaking tubes on a piece of equipment forced BP Plc to shut the largest crude unit at its refinery near Chicago over the weekend, according to a person familiar with operations there. It could be down for at least a month. The shutdown of the most important unit in the biggest plant in the Midwest has disrupted markets throughout the region.
It puts extra oil onto an already-oversupplied market and cuts the supply of gasoline to the Midwest in the middle of peak summer demand. That's helped push heavy Canadian crude to trade at the lowest level in a year and propelled wholesale gasoline in Chicago to the highest level since 2013.
"It's such an important refinery smack in the middle of the Midwest," said Phil Flynn, senior market analyst at Price Futures Group in Chicago. "It's like dropping a bomb in Chicago and watching the shockwaves ripple out to the rest of the country."
The refinery can process as much as 270,000 barrels a day of heavy crude sent by pipeline from Alberta, with additional supply shipped up from Cushing, Oklahoma, the U.S. storage hub. BP oil traders have offered to sell a variety of heavy Canadian crudes, according to three market participants.
Western Canada Select, a proxy for crude from Alberta's oil sands region, fell 20 cents to $19.50 below U.S. benchmark West Texas Intermediate, according to data compiled by Bloomberg.
WTI for immediate delivery is the cheapest relative to next-month contracts since May, signaling a worsening glut. Inventories at Cushing may reach a record in November amid refinery demand, according to Energy Aspects Ltd. The front- month contract settled at $43.08 on the New York Mercantile Exchange, the lowest since 2009.
Wholesale gasoline in Chicago jumped by 82.5 cents a gallon in the past two days to an 80-cent premium to futures. Prices at the pump will soon follow, said Patrick DeHaan, a senior petroleum analyst at GasBuddy Organization in Chicago.
"The tip-of-the-iceberg stations are already raising prices, or will do so in the next few hours," DeHaan said by phone Tuesday. "Every station in the Great Lakes that looks at their spot price or monitors wholesale could see intraday rack increases. In addition to having a heart attack, they're going to raise their prices as quickly as possible."
Recommended for you
X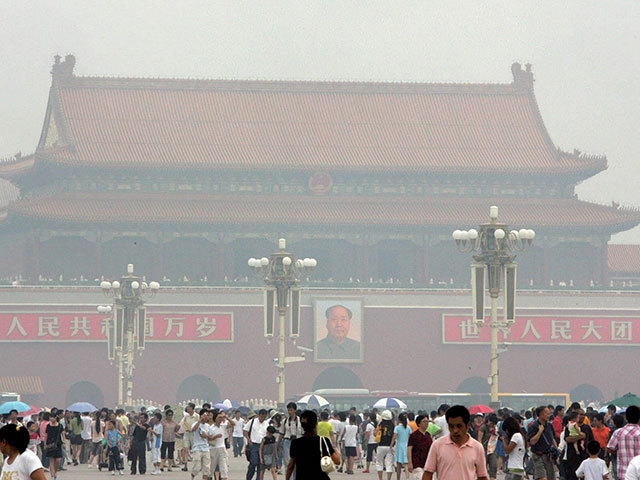 China crude oil imports rise to record high