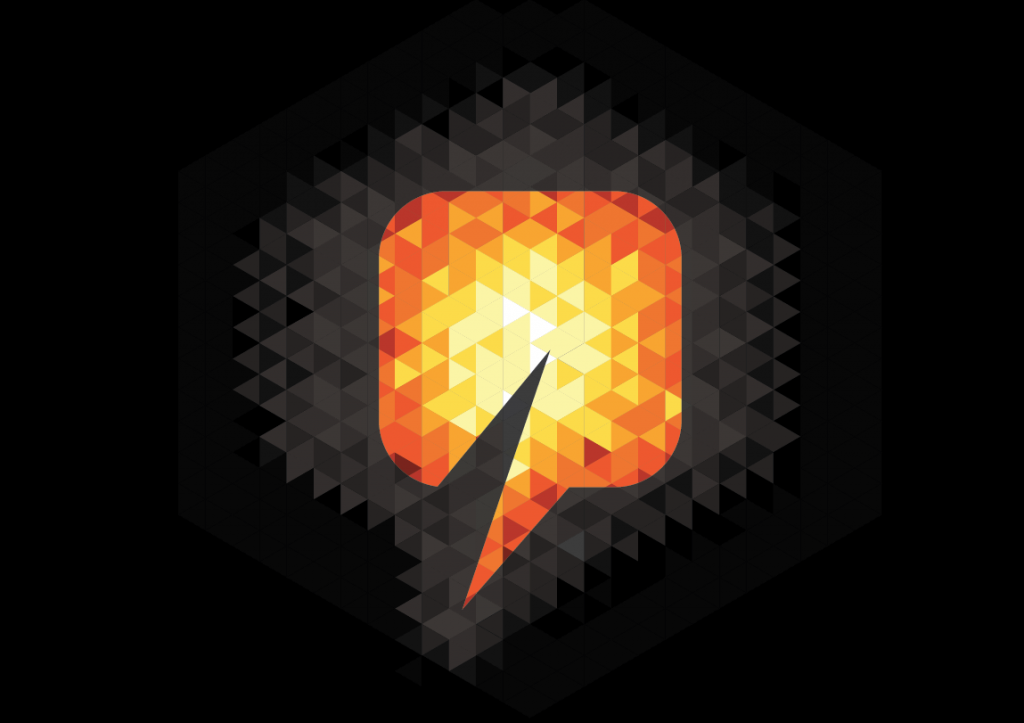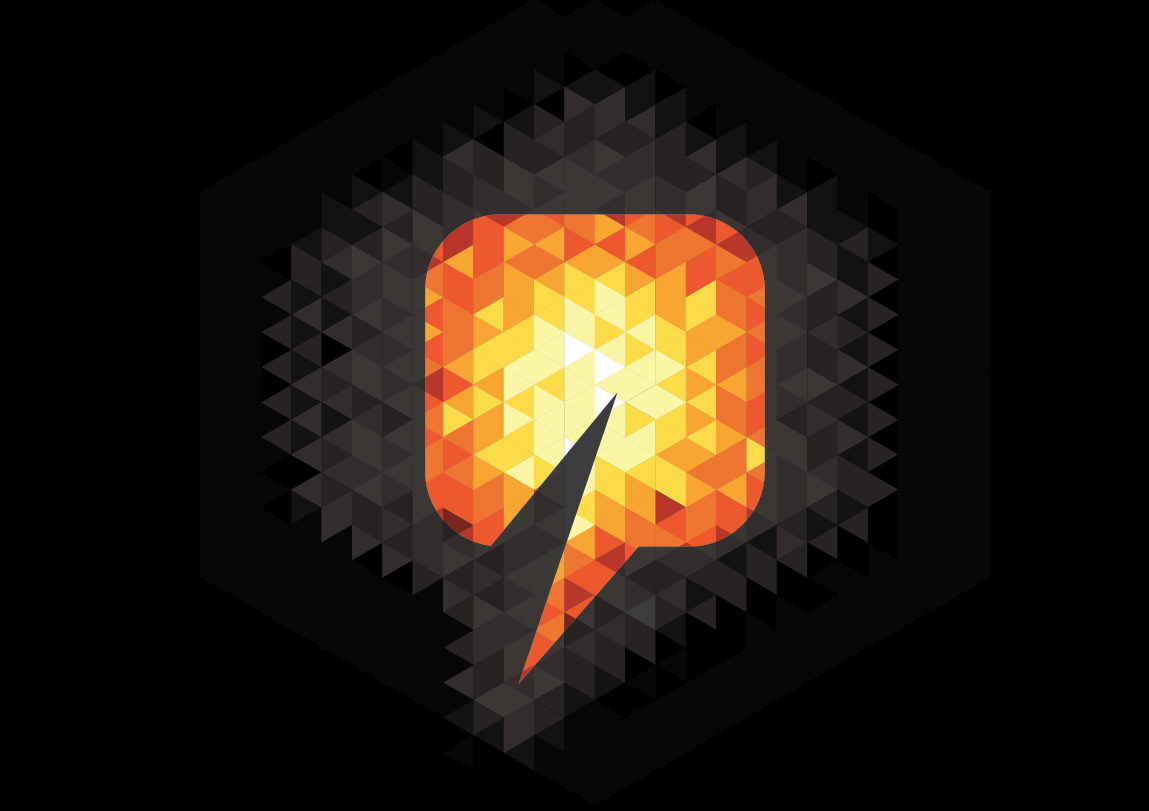 3D Oil said the Sea Lion-1 exploration well is now expected to spud late August.
The company said the West Telsto jack-up drilling rig has been contracted by Vic/P57 in a joint venture with Carnarvon Hibiscus as operator to drill the well.
The rig is currently in Bass Strait but has not yet been released from its current assignment for another operator.
3D Oil said the timing of the release and subsequent handover of the West Telesto for the Sea Lion-1 drilling will be dependent on weather.