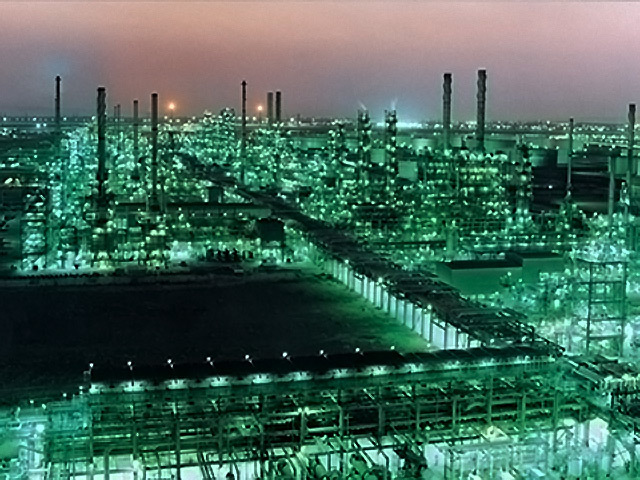 South Korea's GS Caltex Corp is expected to cut refinery runs further in September after trimming throughput by nearly 3 percent in August to combat weak margins, traders said on Thursday.
The country's second-biggest refiner by capacity after SK Energy has cut throughput to about 720,000 barrels per day (bpd) so far this month versus July.
But traders said GS Caltex was likely to keep refinery runs at or above 700,000 bpd as demand for jet fuel and kerosene could increase towards year-end on heating fuel demand in winter.
South Korean refiners are usually the last to cut runs when refining margins take a hit, as their larger capacities and modern technology mean they benefit from economies of scale, the traders added.
A spokesman at GS Caltex, which operates a 785,000-bpd refinery in Yeosu, about 350 kilometres (218 miles) south of Seoul, declined to comment on the cut in throughput.
It was unclear what the refiner's throughput was in June, but traders said higher stocks of middle distillates such as diesel and jet fuel have squeezed refiners' margins, leaving them with little option but to cut runs.
Typically, when crude is refined, at least 40 percent of the oil products are in the form of middle distillates.
SK Energy also plans to lower runs at its crude distillation units (CDUs) in the city of Ulsan to 82 percent in the second half of 2015, from 86 percent in the second quarter and 90 percent in the first quarter, the head of corporate planning office at South Korea's top refiner, Chang Woo-seock, said last month.
The Ulsan CDUs have a combined capacity of 840,000 bpd.
In China, the world's largest energy consumer, total refinery throughput was down nearly 3 percent month on month in July, at 10.25 million bpd, compared with June's 10.55 million bpd, data from the National Bureau of Statistics showed.