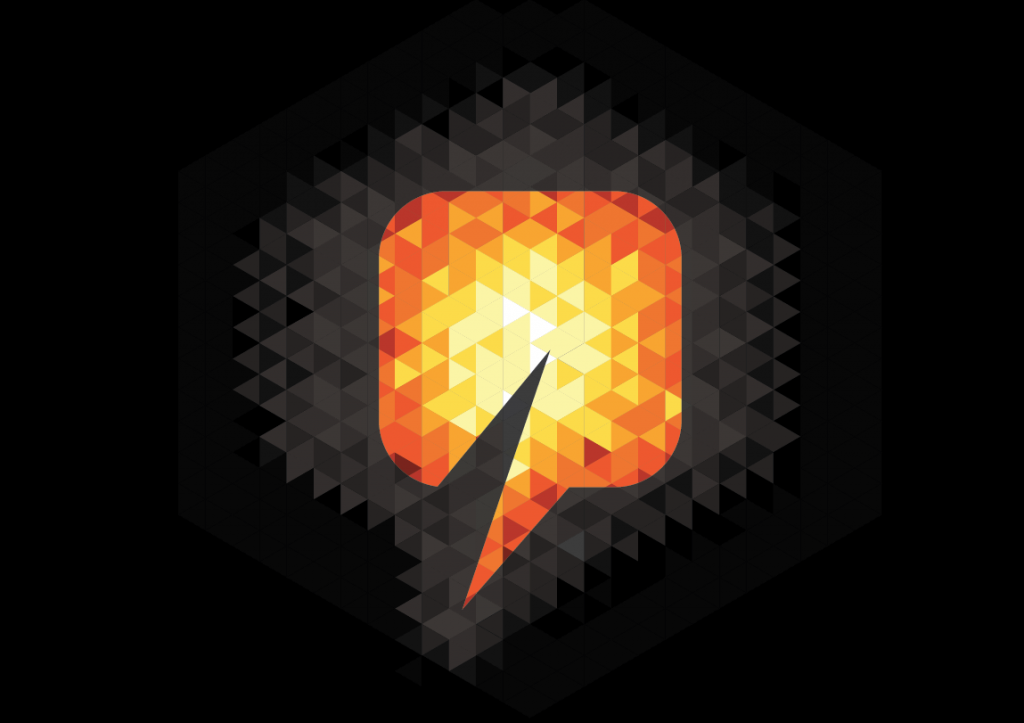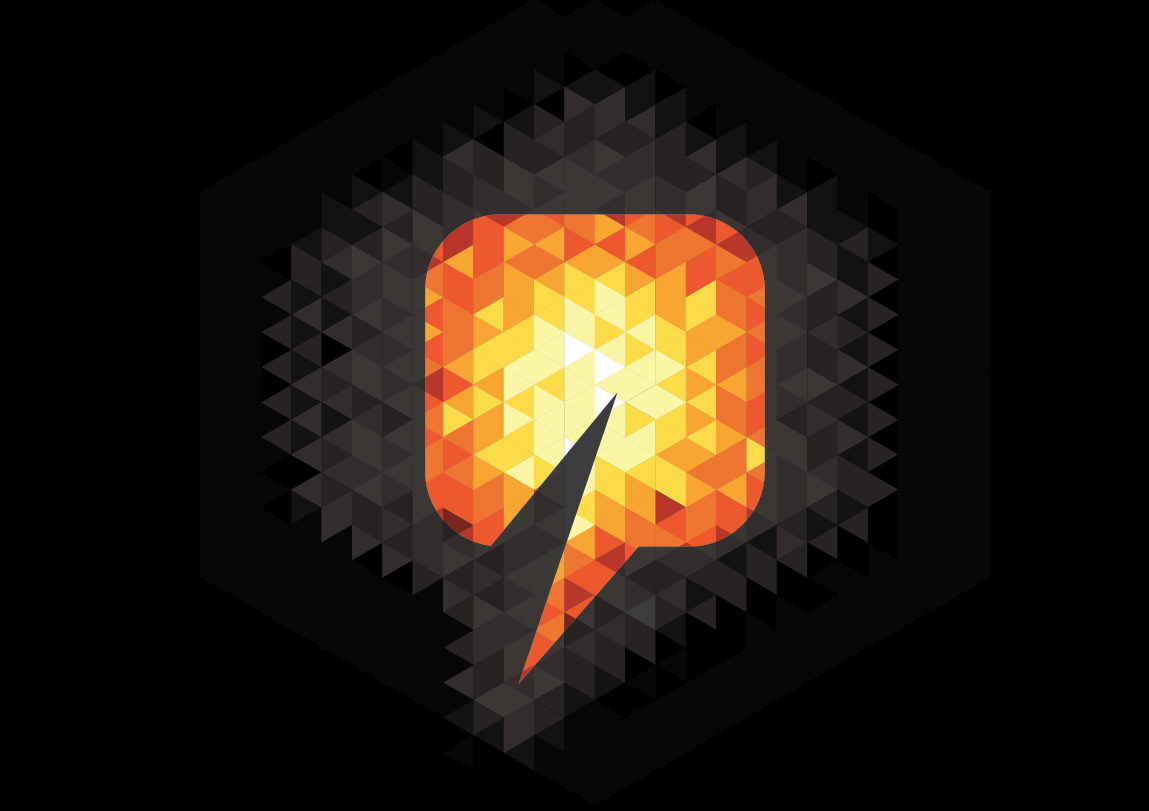 Shipping and logistics companies reported delays and disruptions after the deadly blast at the Chinese port of Tianjin as some oil cargoes were still barred from one of its wharves.
Freight companies including Auckland, New Zealand-based Mainfreight Ltd. and Japan's Sankyu Inc. said the blast will cause delays or impact their businesses. Ships at Tianjin Port's North wharf other than those carrying crude and hazardous products can enter and exit normally, according to a post from the official microblog of the Tianjin Maritime Safety Administration at 10:44 a.m. local time Friday.
Tianjin is the 10th-busiest container port globally and has become a northern gateway for ore, coal, automobiles and oil into China, the world's biggest user of energy, metals and grains. About 17 percent of the nation's ethylene imports, 15 percent of its wheat deliveries and 30 percent of steel exports in the first half of 2015 were transported via the Tianjin customs area, government data show.
"Any disruption to trade is likely to have a modest short- term positive on iron ore prices," Clarksons Platou Securities said in an Aug. 13 report. "This could cause short-term disruptions to the coastal thermal coal trade as well, which likely causes China to increase a bit more global thermal coal into Southern ports."
The Tianjin government still can't determine the exact quantity and types of toxic chemicals that caused the blast, Gao Huaiyou, vice chief at the city's safety bureau, said to reporters, according to CCTV footage. At least 50 people were killed and hundreds injured after the explosions Wednesday.
Total throughput at Tianjin rose 10 percent in 2014 to 445.8 million metric tons, according to Hong Kong-listed Tianjin Port Development Holdings Ltd. It handled 110.5 million tons of metal ore, 88.9 million tons of coal and 18.7 million tons of crude oil, the equivalent of 375,000 barrels a day. China National Offshore Oil Corp.'s Tianjin FLNG, the nation's first floating liquefied natural gas terminal, is nearby.
"The port disruption probably won't have much impact on refineries as they can discharge oil at nearby ports," Amy Sun, an analyst with ICIS China, said by phone from Guangzhou Friday. Crude imports through the Tianjin port accounted for 3.7 percent of the country's total in the first half year, according to customs data.
A China Petroleum & Chemical Corp. spokesman said Thursday its refinery near Tianjin was operating normally and that it didn't see any immediate impact on plant logistics. The refinery has capacity of 251,000 barrels a day, according to data compiled by Bloomberg.
Operations at PetroChina Co.'s Dagang refinery that's in the southern part of Tianjin municipality aren't affected, a spokesman said Thursday. He declined to comment further.
BHP Billiton Ltd., the world's biggest miner, is working with customers to minimize the potential impact from the disruptions to its iron ore shipments, the company said in an e- mail on Thursday. There was no damage to its discharging berths at the port, it said.
The late-night blasts Wednesday, which may have been the result of a fire, spewed toxic material into the air and shattered windows in buildings for kilometers around. China's earthquake center said the biggest explosion was equivalent to a 2.9-magnitude temblor.
Recommended for you

Russia overtakes Saudi Arabia as China's top oil Supplier