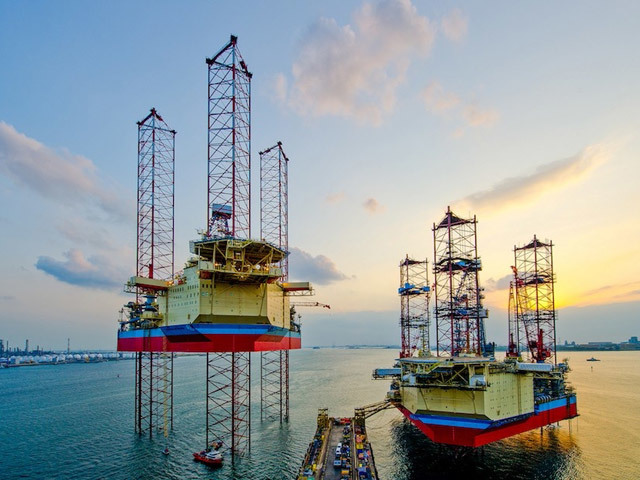 The market for offshore drilling rigs is likely to remain weak for another two years as a slump in oil prices hurts exploration investments, while much-needed industry consolidation remains a distant prospect, the head of Denmark's Maersk Drilling said.
With demand plunging and new capacity coming on the market, the cost to an oil company of renting deepwater drilling rigs has fallen by more than half in the last two years, from a peak around $650,000 per day to a current level of around $300,000.
Competitors Fred. Olsen Energy FOE.OL, Diamond Offshore Drilling DO.N, Transocean RIGN.VX and Seadrill SDRL.OL have all recently warned of weak markets ahead.
"The million-dollar question is how long this downturn will last. We do expect an eventual return to a better market but only after 18-24 months," said Maersk Drilling Chief Executive Claus Hemmingsen.
Maersk Drilling, part of Danish conglomerate A.P. Moller-Maersk MAERSKb.CO, on Thursday abandoned a long-held target of earning $1 billion per year after tax in 2018. Originally set in 2011, investors had long expected the firm to miss the goal.
"We're backing down from that target," Hemmingsen said.
"The outlook and conditions have changed dramatically since that target was set … You should not expect to see a new figure but rather plans for how to navigate in this extremely difficult
environment."
The company, which has 22 drilling rigs and another under construction, "still wants to grow", he added, but cautioned that acquisitions were not currently high on the agenda.
Some of the smaller firms launched during the boom years, when oil traded above $100 per barrel, could find it difficult to survive when oil trades at less than half that price.
"The potential for consolidation is there when you see the trouble some rig firms are in … but there is a significant gap between owners' expectations and what buyers are willing to pay. So
I don't foresee consolidation at the current time, but I do expect it to happen during this downturn," Hemmingsen said.
Maersk Drilling's order backlog fell to $5.3 billion at the end of the second quarter from $7 billion a year before.
"We hope to sustain it there, with a small downside risk. In dollar terms it may slide some, but we aim to keep it up in terms of contract coverage and duration," the CEO said.
The firm has signed three contracts in July and August worth a combined $660 million. "Rigs that continue working will do so at declining rates," Hemmingsen said.
Recommended for you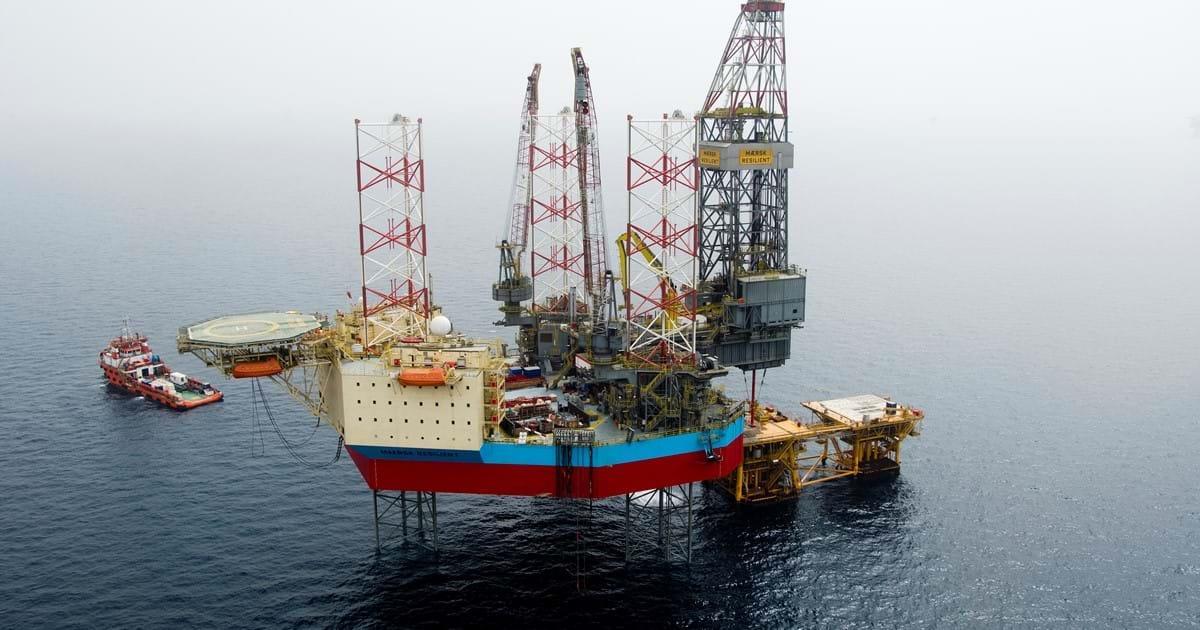 Shell and Deltic pick Maersk rig for 'high impact' North Sea exploration target