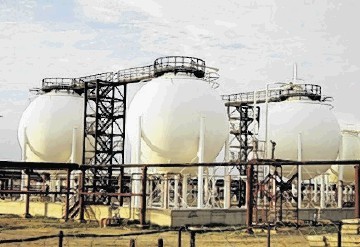 Former BG Group boss Sir Frank Chapman is to stand down as chairman of natural gas producer Golar to focus on other interests.
Golar announced that Chapman, who works two days a week for the Bermuda-registered company, will not stand for re-election at September's annual meeting.
He will be succeeded by Ensco former chairman, Dan Rabun, who is currently on the Apache board.
Board member Kate Blankenship is also standing down. Niels Stolt Nielsen, chairman of chemical carrier company Stolt Nielsen, will join the Golar board.
Golar said Chapman's deep understanding of the LNG market and his strategic thinking had played an important role.
Chapman said: "The growing list of GoFLNG business development opportunities serve to confirm the very significant potential of the strategy, where the company currently enjoys an advantaged competitive position."