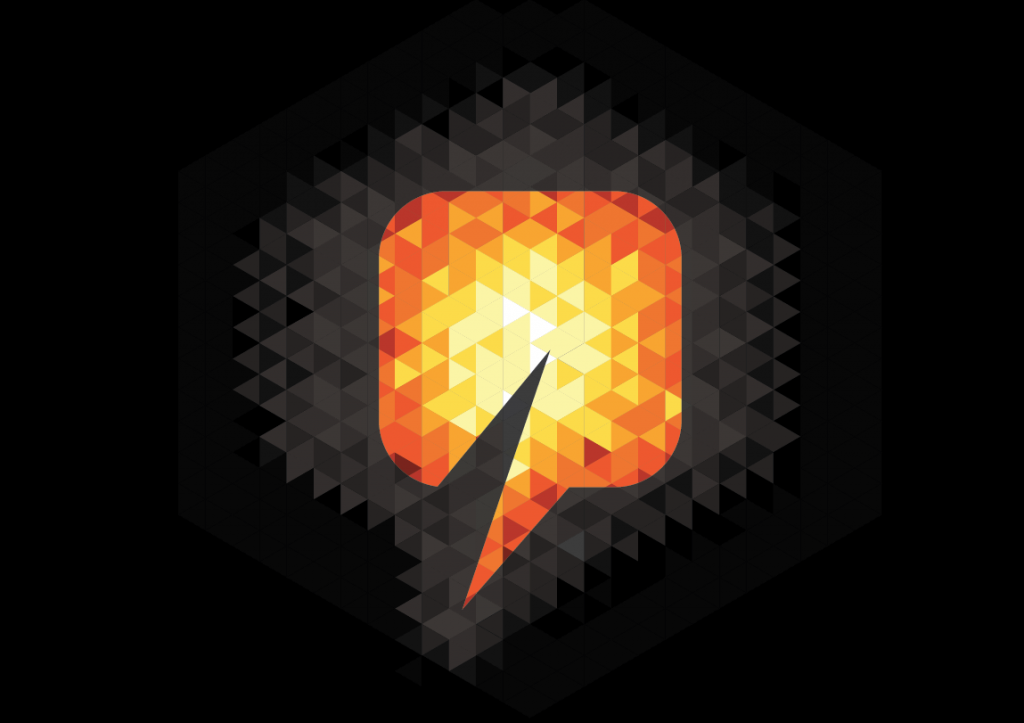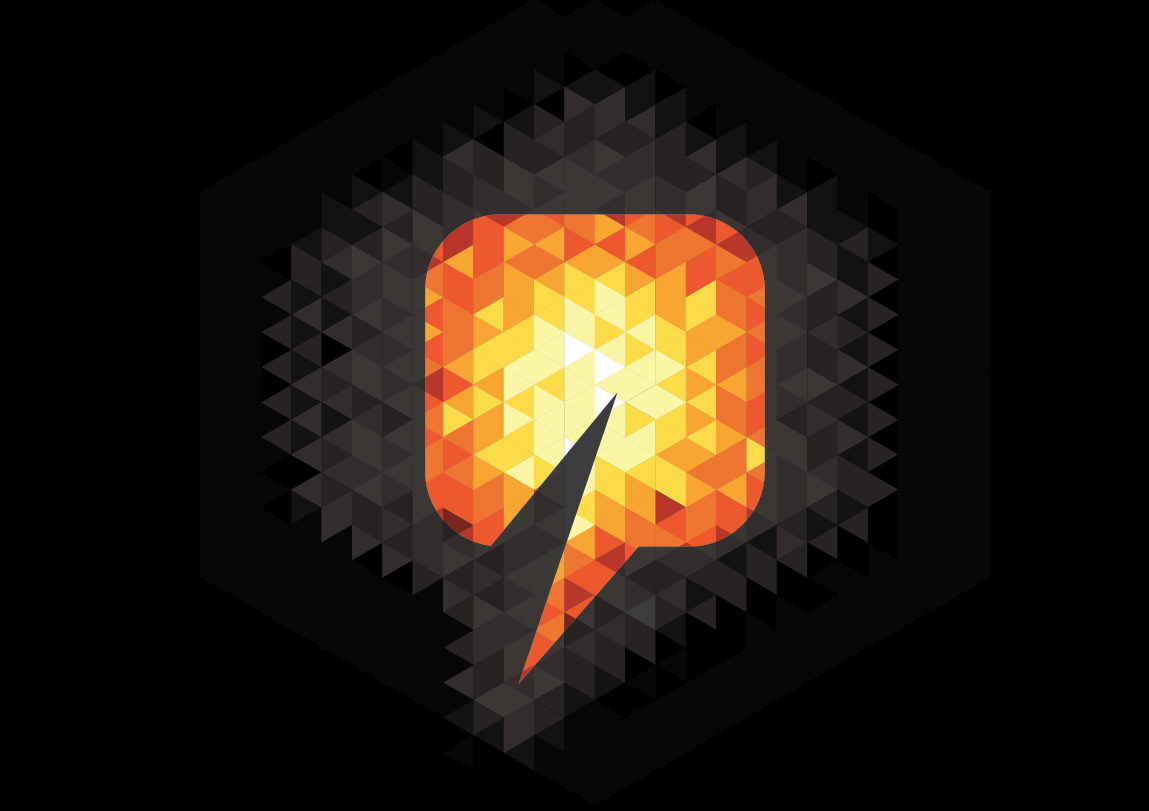 Costain has struck a £36million takeover deal with Rhead Group Holdings.
The move will see the engineering firm beef-up its programme management offering.
Rhead Group, which employs 550 people, specialises in the lifecycle of infrastructure, construction and asset management programmes.
Rhead's senior management team and chief executive Nigel Curry will all stay on with the firm; however, it was not yet clear if the takeover will see the firm's overall headcount reduced.
Costain chief executive Andrew Wyllie CBE said: "We are delighted to announce the acquisition of Rhead Group which has a well-established reputation for its collaborative approach, focus on innovation and service delivery excellence.
"This transaction accelerates the development of Costain and further broadens our range of capabilities to meet the requirements of major blue chip customers, providing greater ability to deliver integrated solutions across the full lifecycle of a project."
Last year, Rhead recorded a turnover of £36.5million.
The takeover coincides with Costain streamlining its nuclear offering, according to the firm.
All of the firm's nuclear activities will now be combined into one unit, reporting into the Infrastructure division.
Costain credited "investment in new energy solutions and the pressing need to deal with the UK's legacy nuclear infrastructure" for the umbrella approach. It's not yet known how the move will affect overall headcount.
Recommended for you

Bluewater-backed Pipeline Technique acquires Global Energy fabrication business