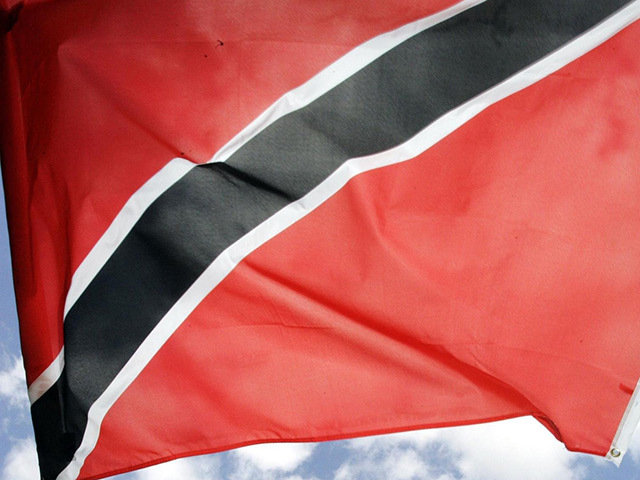 LGO Energy has confirmed it has begun drilling its seventh well of the year in Trinidad.
GY-678 is the latest of this year's planned development wells again targeting a C-sand reservoir interval.
The company recently stated that production costs of less that $10 per barrel was allowing it to progress with confidence with Goudron.
Work on the well will assist LGO's enhanced oil recovery ("EOR") plans at Goudron, which the company hopes will lead to a pilot water flood commencing in 2016.
Chief executive Neil Ritson, said: "Our 2015 C-sand drilling program continues to make excellent progress with additional production wells and a great deal of important data collected from those wells to assist with the future management and development of the field.
"The additional anticipated production and data from GY-678 will continue this process."