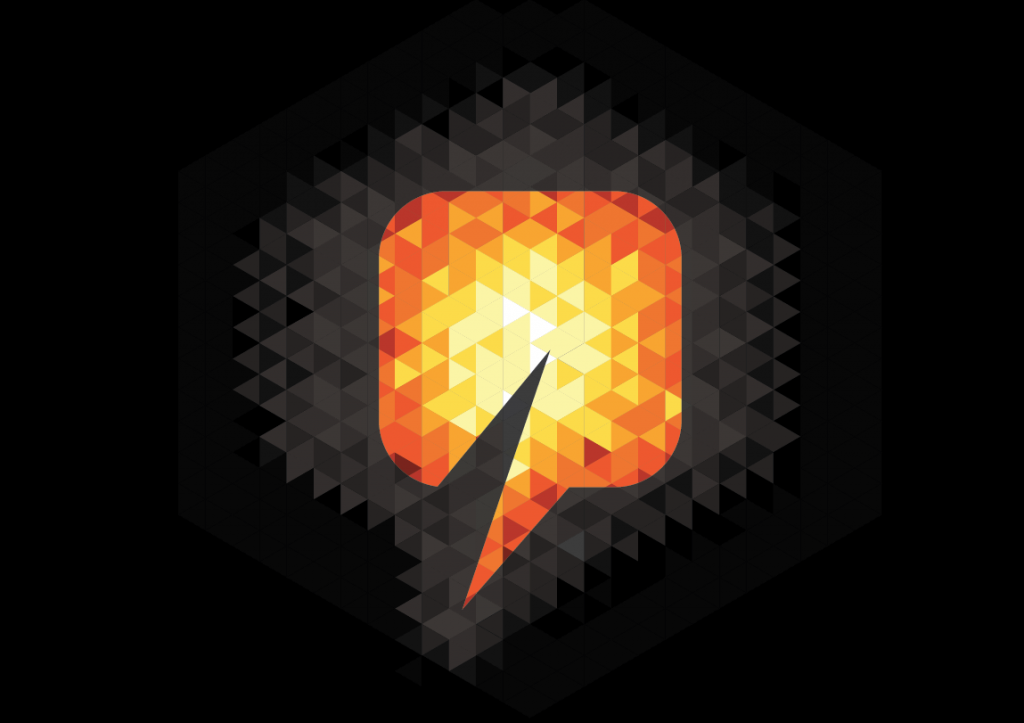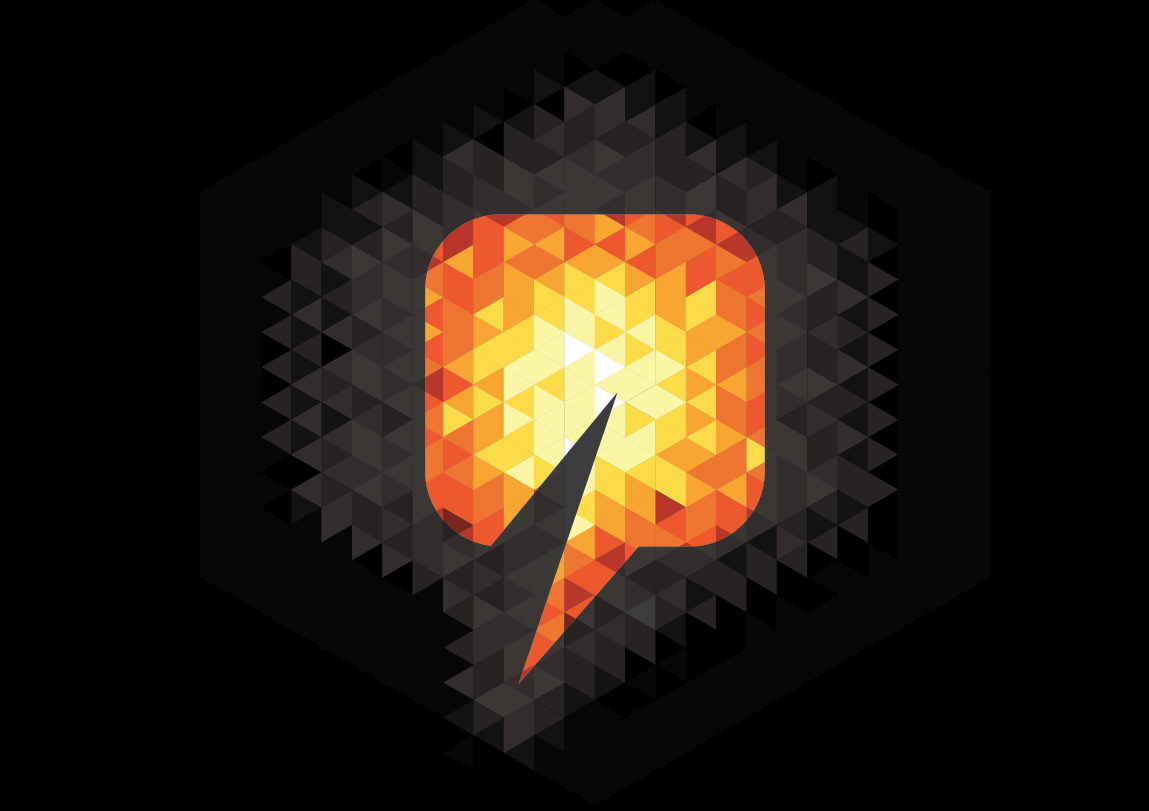 Xodus Group has a new man at the helm, with Colin Manson having left the hotseat for a supporting role at the firm he co-founded 10 years ago, it emerged yesterday.
The Aberdeen company confirmed it already had a new chief executive, Wim van der Zande, to lead its long-term strategy for delivering energy consultancy services globally.
Mr Manson, who launched the business in 2005 alongside chief operating officer Steve Swindell, is staying on as a shareholder and board member.
Xodus said its former CEO was also helping the business in an advisory role on strategic projects and business development.
The firm added: "Mr Swindell remains as chief operating officer and, together with Mr van der Zande, will lead Xodus Group into the next 10 years of its journey."
Mr van der Zande, who holds mechanical engineering and business administration degrees, has progressed from project engineer to project manager and director roles for companies operating around the world.
A former business advisor with Japan's Chiyoda Corporation, he has also been at the heart of the engineering company's involvement in Xodus in recent years.
He was chief executive of Norwegian energy service giant Aker Kvaerner between 2002 and 2007 and then global technology and engineering group Chemtex, having previously worked for John Brown Engineering – later Kvaerner Process – for more than 18 years.
Mr van der Zande maintains board-level positions in Essential Industrial Services and Petron Scientech, and is chief executive and owner of Dutch firm Global Industrial Dynamics.
Xodus said: "With more than 25 years' experience in managing global organisations in Europe, the Middle East, the US, India and China, he is well-placed to support the continued internationalisation of Xodus."
Yokohama-based Chiyoda acquired a majority stake in Xodus just over two years ago.
Last year, the two firms teamed up with Italy's Saipem to create what is hoped will become a global oil and gas subsea giant.
Xodus also reported slower-than expected progress in overseas expansion in accounts showing a widening of losses over the course of 2013.
Pre-tax losses totalled £10million, against losses of £448,000 the year before, but turnover grew by almost by a quarter to £75.9million.
Recommended for you

Ørsted and Centrica executives elected Hydrogen UK co-vice presidents