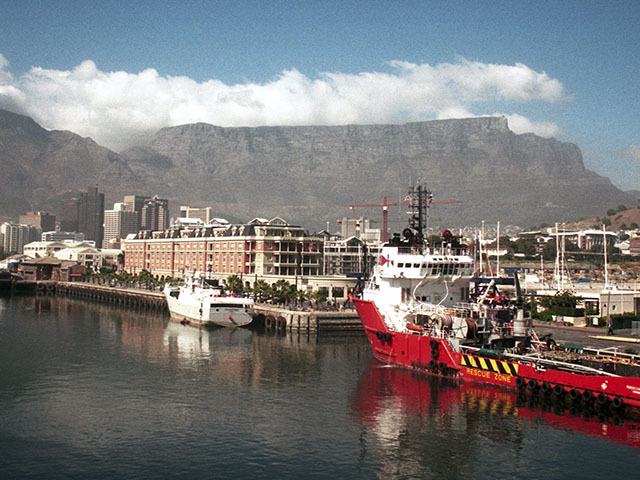 South Africa's ruling African National Congress backed a plan to split legislation governing the oil and gas industry from mining laws as the party begins a review of its policies.
South Africa needs a separate law to account for the specific needs of the industries as the country prepares for the "potential game-changer" of oil, gas and shale exploration, the ANC said in a document due to be discussed at its National General Council meeting in October.
The ANC's backing strengthens the hand of mineral resources minister Ngoako Ramatlhodi, who won plaudits from the Chamber of Mines in January when he spearheaded the plan. Oil and gas companies are in favor of a separate law because the industries are different and require diverse rules.
The NGC is a chance for the ANC to assess its policies halfway through President Jacob Zuma's second term as leader of the party. It comes at a time when the economy is beset by power cuts, strikes, weak commodity prices and a one-in-four unemployment rate.
These factors "herald a difficult period for South Africa," ANC policy head, Jeff Radebe, told reporters in Johannesburg on Monday. "The ANC is to review policies to deepen South Africa's industrial base in manufacturing, agricultural development and mining."
In the document, the ANC urged the government to take measures to improve the competitiveness of Africa's most industrialized economy. It proposed "moderating" administered price increases, "better managing" the level and volatility of the rand and reducing "anomalous" port and freight subsidies for commodity exporters.
The rand has weakened 18% against the dollar in the past year. Economic growth, which weakened to an annualized 1.3% in the first quarter, could continue to disappoint if labor relations and power shortages worsen, the World Bank said on Monday.
Recommended for you

Starsight, SolarAfrica to merge and expand