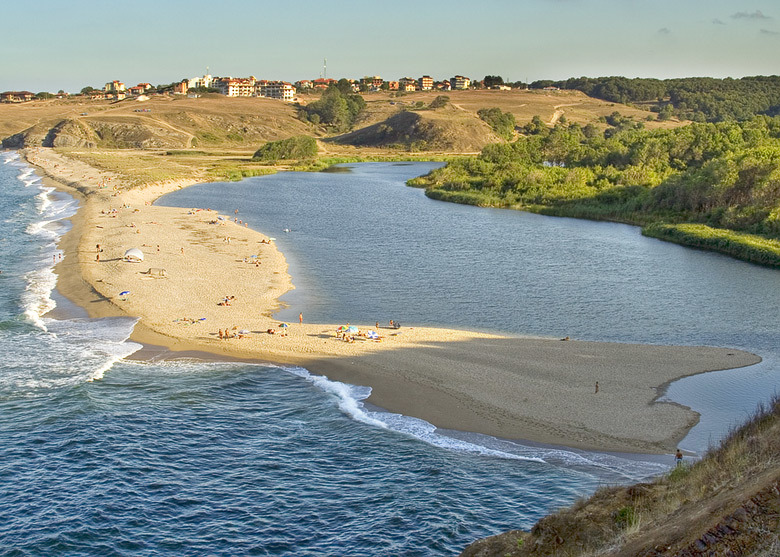 French oil firm Total said on Monday it was on track to start drilling for oil and gas at an exploration site off Bulgaria's Black Sea coast early next year.
Total, an operator of the offshore Han Asparuh 1-21 block along with OMV and Spain's Repsol, had postponed drilling there due to the fall in oil prices.
"We are currently under preparation and we expect to begin in early 2016," Xavier Faugeras, general manager of Total's Bulgaria division, told Reuters. "It depends on the availability of our contractors when exactly we will start, but everything is going according to the plan."
Bulgarian Prime Minister Boiko Borisov said on Saturday that explorations in the continental shelf of the Black Sea off Bulgaria were expected to begin in February and help the country reduce its almost complete dependence on Russian gas.
Bulgaria has opened tenders for exploratory drilling for oil and gas in two blocks and expects offers in late September.