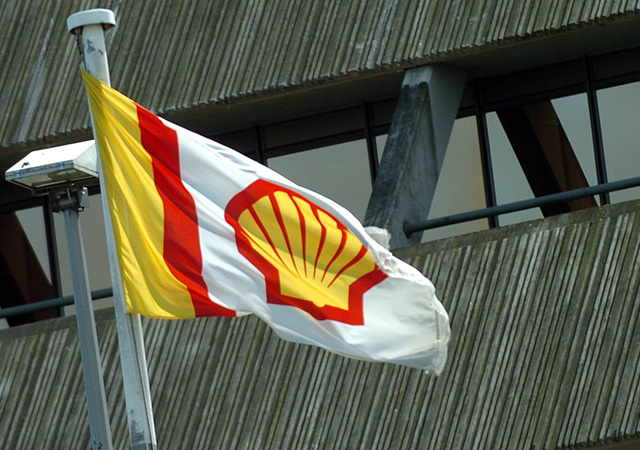 Shell has been given the go-ahead to drill for oil in Arctic waters off Alaska for the first time in three years.
The US Interior Department's Bureau of Safety and Environmental Enforcement granted final approval.
Under the terms Shell will drill the Burger J well in the Chukchi Sea. The terms also dictate rigs must have at least 15 miles of space between them, side-lining Shell's Burger V site.
The green light comes after Shell suspended drilling in the region in 2012.
A Shell company spokesman said the well could possible completed this summer.
The decision drew a mixed reaction.
Lois Epstein, Arctic program director for The Wilderness Society, said: "Not allowing Arctic Ocean oil drilling would have been the right technical decision."
Senate Energy and Natural Resources Committee Chairman Lisa Murkowski credited Shell's experience before saying the offshore development would be a jobs boost for the region.