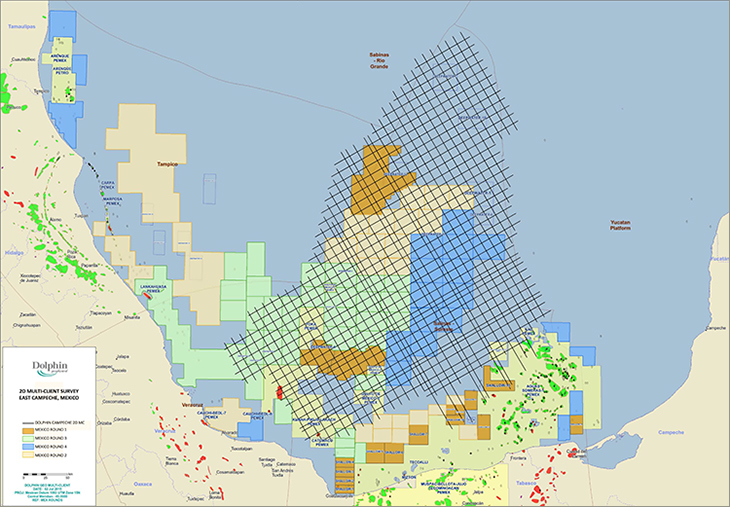 Hydrocarbon investment company MX Oil has said it is closer to securing additional assets in Mexico.
MX Oil said it was making progress in Mexico together with its partner Geo with regards to the on-going Bid Round and its efforts to secure onshore conventional concessions in the re-opening Mexican energy sector.
The company is one of only 15 participating companies in Bid Round 1 to have completed the payment for the bidding inscription and is currently finalising information ahead of submission of the pre-qualification filing.
A total of 25 land contract areas in the states of Chiapas, Nuevo Leon, Tabasco, Tamaulipas and Veracruz will be awarded to companies that satisfy the pre-qualification requirements and win the subsequent tender process, ahead of the anticipated award of concessions in December.
MX Oil's chief executive officer Stefan Olivier said: "We are making great strides towards our pre-qualification for Bid Round 1 and as a result are highly active on the ground in Mexico.
He added: "We look forward to being able to apply early production cash flow from Nigeria towards our activities in Mexico as we look to unlock the significant potential this country has to offer."
Recommended for you
X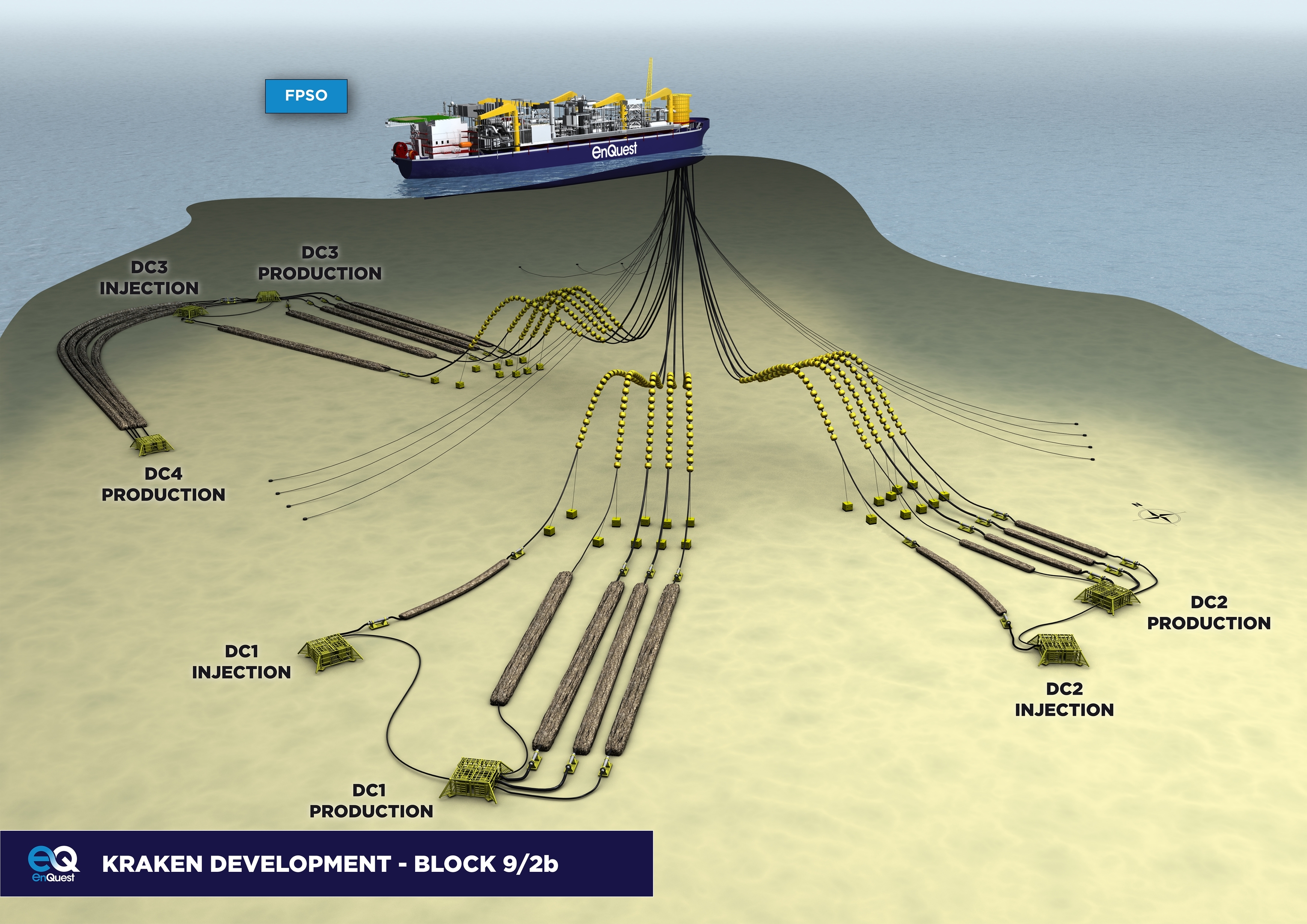 Cairn's Catcher and Kraken zero in on first oil