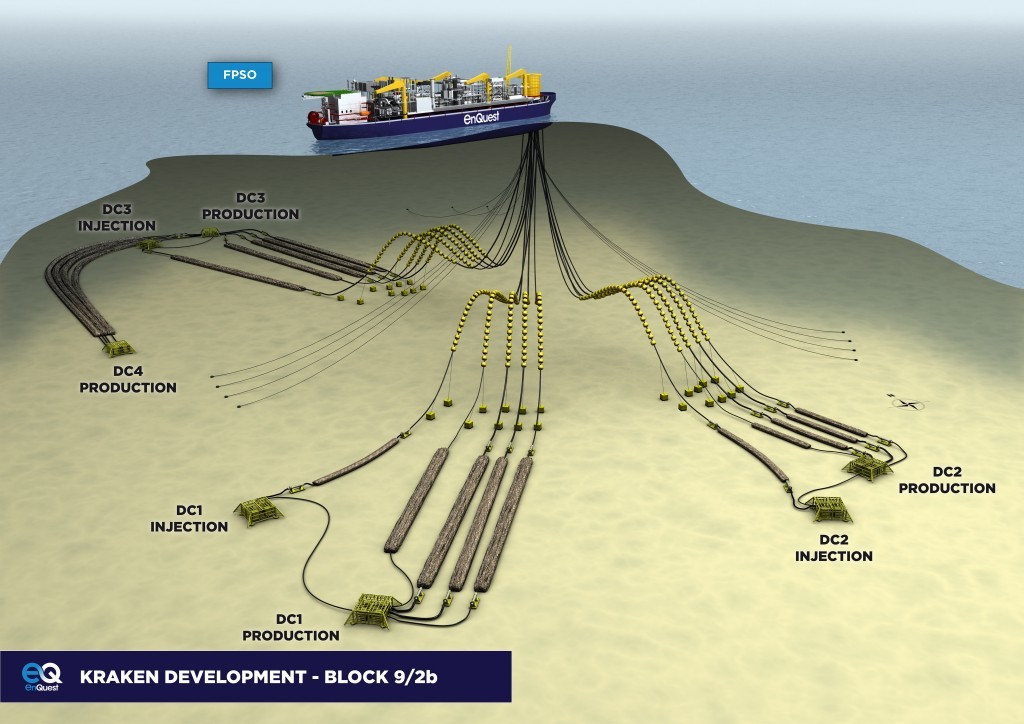 Cairn Energy confirmed both its Catcher and Kraken projects remain within budget and are on track for first oil in 2017.
The firm reinforced the timeline as it reported its financial results for the first half of the year.
The Scottish company recorded a pretax loss for the first six months of $234.7million – a significant increase on last year's $119.7million.
A company spokesperson said: "Forecast development capex for the Catcher and Kraken projects remains unchanged, with net cost to Cairn of $615million from H2 2015 to expected free cash flow by year-end 2017, as adjusted for completion of the Catcher farm-out."
Fabrication for Catchers' FPSO hull and topsides are on-going, the project's subsea installation has started and the Ensco rig is currently carrying out development drilling.
Kraken's drilling rig is on site and the batch drilling of the top-holes at the first drill centre has been completed. Its FPSO is set to be delivered next year.
Group cash stands at $725million.
The company also confirmed interests in an appraisal well west of Kraken in the UK North Sea. The firm, which has a 25% interest in the prospect, confirmed a presence of oil with "potential for upside".
A company spokesman added: "The directors have considered the financial and operational risks relevant to support a statement of going concern. The Group's liquidity is carefully and routinely monitored. The directors have a reasonable expectation that the Group has adequate financial resource to continue in operational existence for the foreseeable future, and therefore continue to adopt the going concern basis in preparing the financial statements."
Recommended for you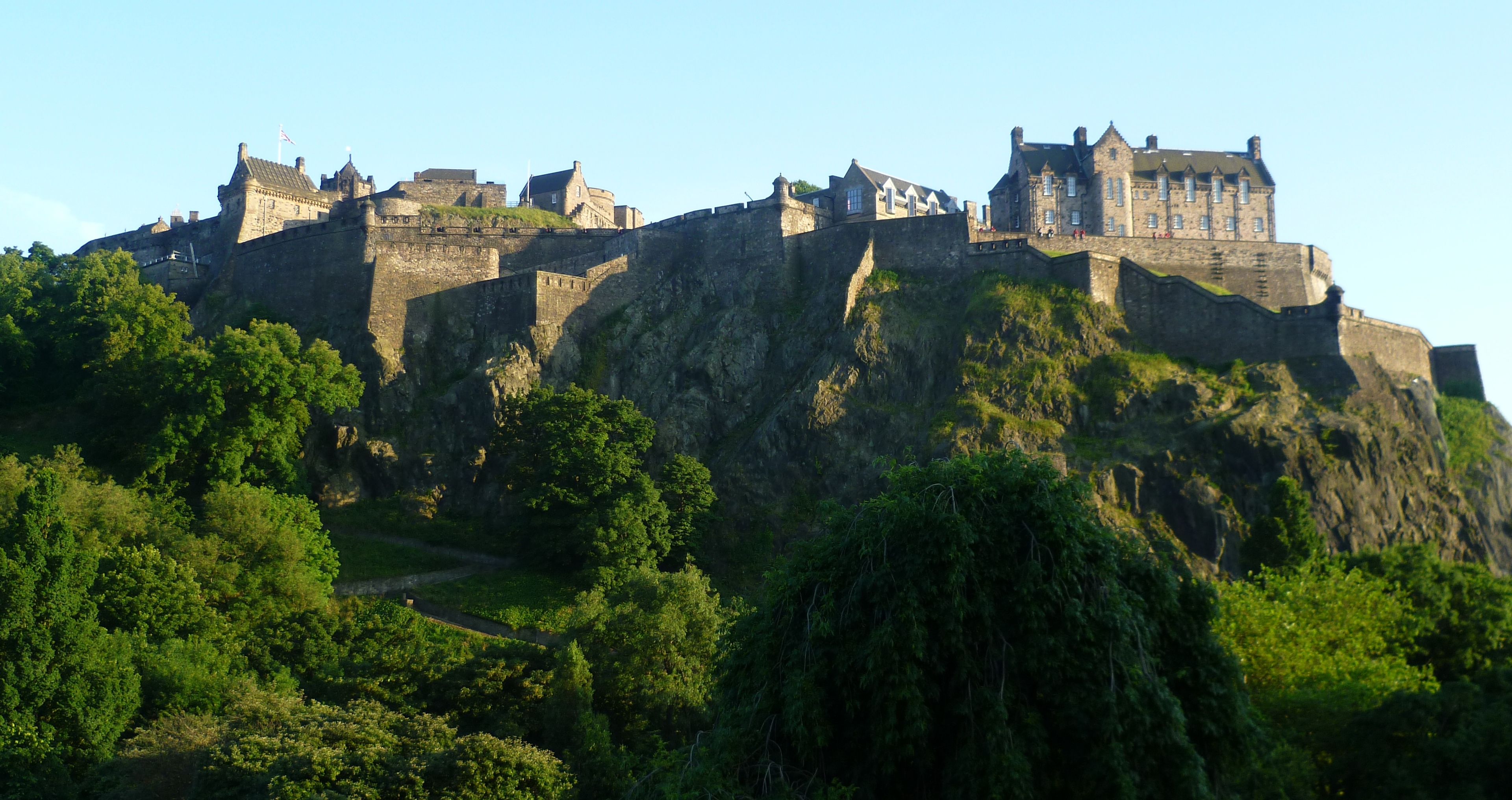 Shell and DNO still exploring opportunities at Edinburgh despite setback