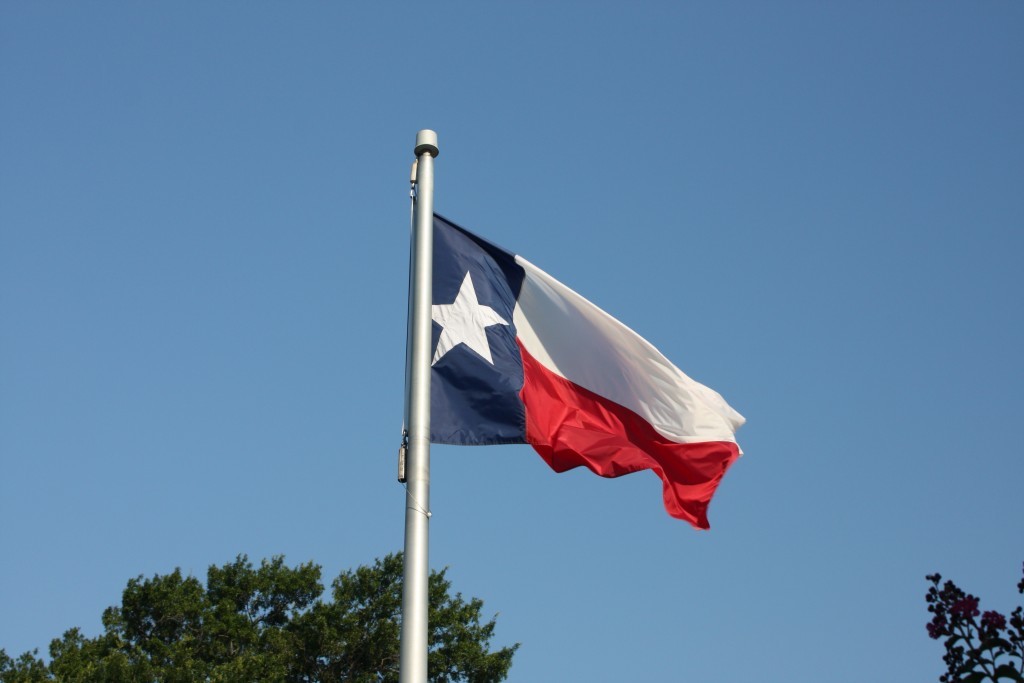 Dallas-based Gulf Coast Western has formed a subsidiary to provide a full suite of well completion and operational safety services to the oil and gas industry.
Gulf Coast Western Energy Services, also headquartered in Dallas, provides a variety of operations including oilfield spill and frack tank containment systems and well clean up services.
The subsidiary was formed through the acquisitions of Texas-based companies Frac Restraints in late 2014 and CND Energy Services in early 2015.
Since the first acquisition in 2014, the company had recorded double-digit quarterly growth in both head count and revenue, particularly its flow back and water transfer divisions. Gulf is currently negotiating more strategic acquisitions.
"Combining the established operations of Frac Restraints and CND Energy Services with the depth of industry knowledge and the financial resources of Gulf Coast Western has allowed us to expand our services and strengthen our position as a strong regional player in the industry," said Gulf president Stephen Claybourn.
He added: "We are also very excited about the increased opportunities for our unique Cold Clean equipment cleaning services, which has applications beyond the oilfield."