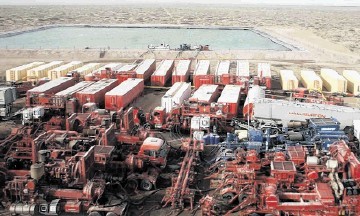 IGas said it has been offered six new licences in the first group of licences awarded in the UK's 14th onshore oil and gas licensing round.
The company said the licences are located in the Gainsborough Trough in the East Midnlands and include exploration prospects for both shale gas and conventional oil and gas.
IGas already operate 80 sites in the area with many having been in production for more than 20 years.
More than two dozen new areas in northern England and the Midlands could face fracking after new licences were awarded for oil and gas exploration.
Stephen Bowler, Chief Executive, said: "We are delighted with these new licence offers which further increases our oil and gas operations onshore in Britain and extends our acreage position in the strategically important Gainsborough Trough.
"We are also particularly pleased to be strengthening the relationships with Total and Egdon, our existing partners in PEDL's 139 and 140 in the East Midlands.
"This licensing round is important in realising the significant opportunity to produce home-grown oil and gas and help secure Britain's energy needs for the future."
A number of the blocks have been offered to a joint venture of IGas, Total and Egdon Resources.
Total will have a 50% interest and Egdon a 15% interest while IGas will be operator with a 35% interest.
The other blocks offered would leave IGas as the operator with a 100% interest.
IGas said the licences for those offered blocks will not be granted until after the outcome of the public consultation which begins today.
The company said it has also applied for a number of additional licences and the second group of licence blocks are expected to be made later in the year.
Some 27 areas, including near Nottingham, Sheffield, Lincoln and Preston, have been awarded to companies to explore for oil and gas as the Government seeks to push forward with a shale industry in the UK.
A further 132 areas, including parts of the West Country and the south coast as well the North East and North West, are set to be awarded subject to further environmental assessment and conditions to protect wildlife and habitats.
OGA chief executive Andy Samuel said: "With almost 100 applications received, the 14th onshore round has attracted significant interest and high-quality proposed work programmes from a range of oil and gas companies.
"Today's announcement regarding the offer of 27 blocks gives those successful companies assurance about the blocks that they will be formally offered later in the year."
In total around 2,700 square kilometres (1,000 square miles) of England is covered by the licences that have been confirmed, with a further 13,200 square kilometres (5,000 square miles) subject to consultation.
No new licence areas are being awarded in Wales or Scotland in this licensing round, the Government said.
Recommended for you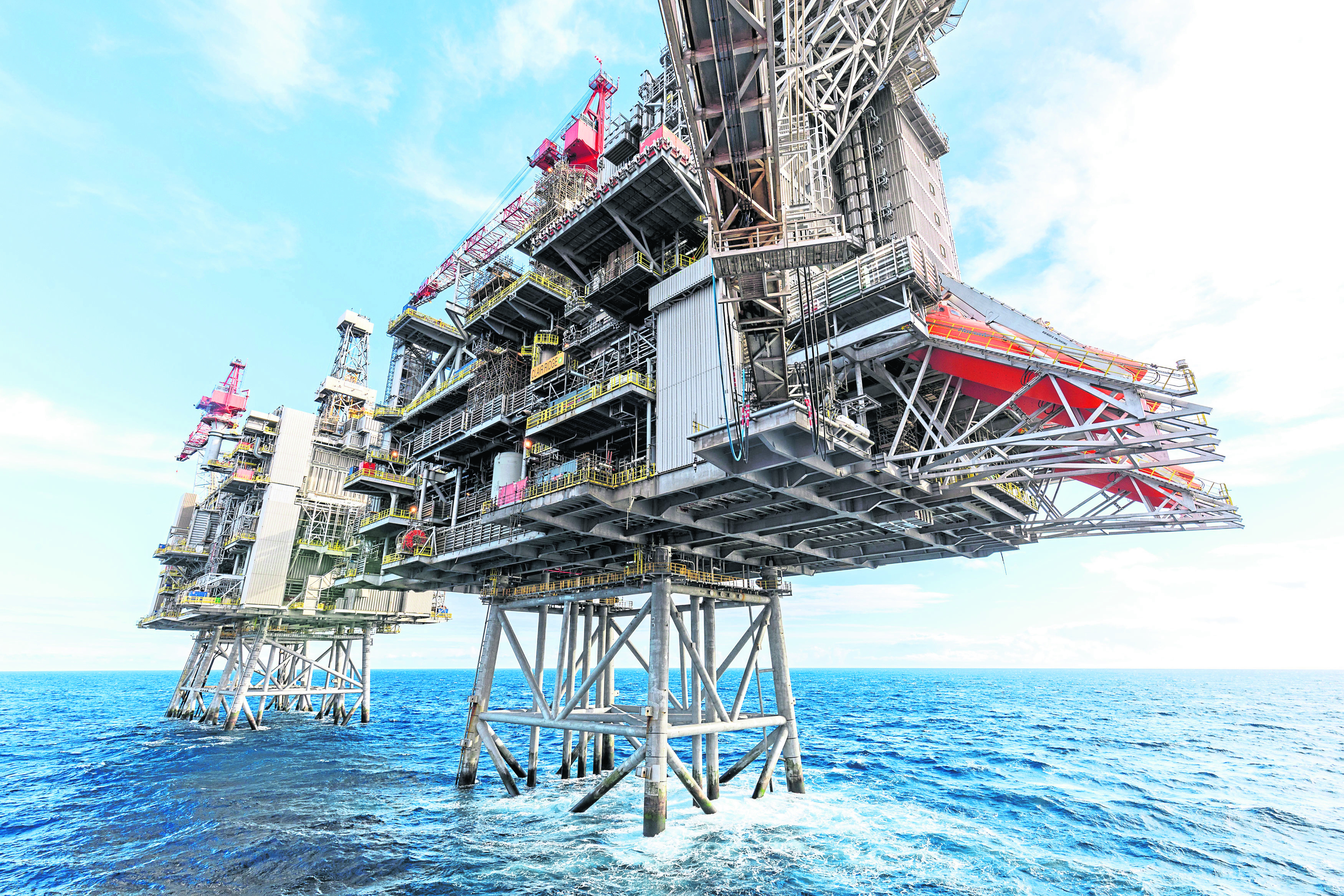 New play opener needed to maximise West of Shetland opportunity